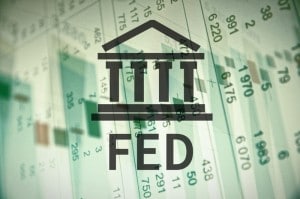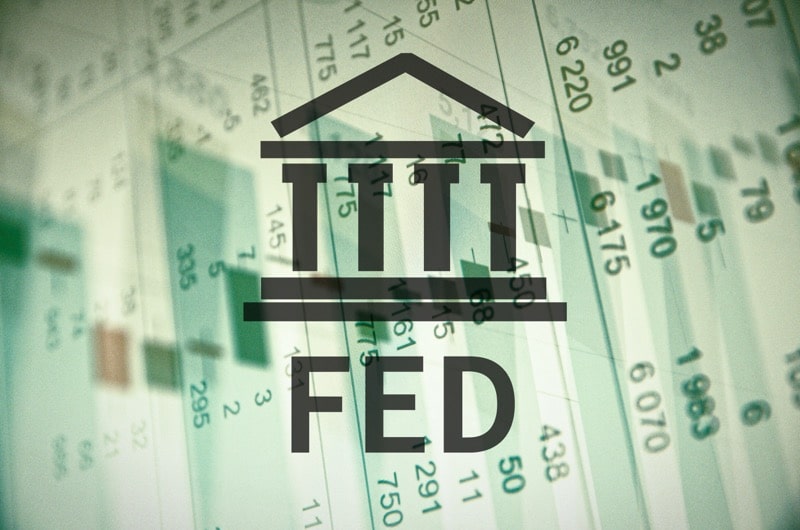 US Dollar Performs Excellently
The greenback performed excellently last week despite the massive decline in prices in the cryptocurrency markets and other commodities like oil and gold.
Greenback Outperforms Other Major Currencies
The US Dollar achieved the title of best performing currency among the major currencies last week. In addition, the US Federal Reserve surprised the market with a stronger-than-expected inflation outlook, thus, hinting that several interest rate hikes could occur sooner than expected.
The Fed news pushed the US Dollar to outperform other major currencies, mainly the Aussie, with a gain of 2.74% last week. The USD also performed excellently against the Kiwi, gaining 2.65% by the close of Friday's trading session.
The greenback recorded a more than 2% increase against other major currencies, including the CAD, CHF and GBP, and EUR. The Japanese Yen served as a safe haven for some traders, with the greenback only rising by 0.45% against the JPY last week.
The British Pound fared well against the other major currencies except for the USD, EUR, and JPY. On the other hand, GBP recorded profits against the CAD, AUD, CHF, and NZD.
Quiet Week Ahead in Upcoming Market Events
ECB's President Lagarde speech: Monday
ECB President Christine Lagarde will address the European Monetary Union on Monday. Market players would be holding out for inflation directions, affecting the EUR's price movement for the rest of the week.
Existing home sales (US): Tuesday
The existing home sales figure in the United States is expected to drop by 2.7% in May. The existing home sale was 5.85 million in April, but it is expected to drop to 5.71 million for May.
New home sales (USD): Wednesday
The new home sales in the US are also expected to decline for May. In April, new home sales were around 870k. However, the figure is expected to decrease by 5.9% for May.
Forex Signals
As always, the ForexSignal.com Trading Team will be searching for trading opportunities and will be sending signals as they confirm to our system.
system.