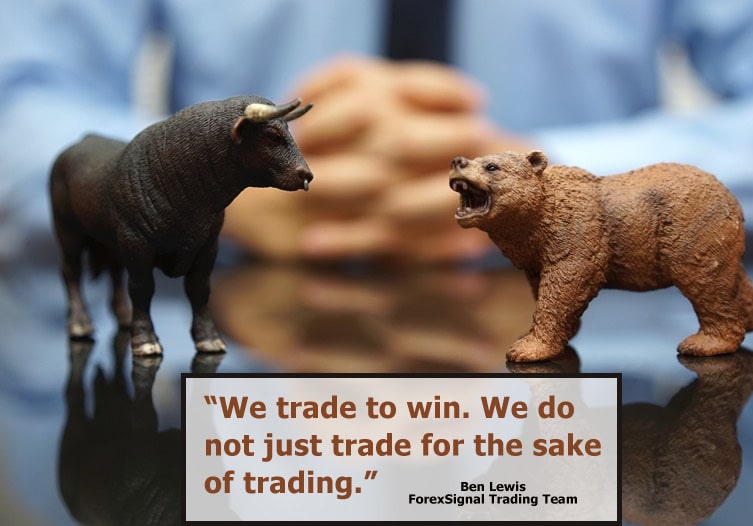 Safe-Haven
As traders look to safe-haven currencies, the USD, Japanese Yen, and Kiwi Dollar were the benefactors of today's bearish market sentiment. Covid fears grip the markets once again as the Delta variant weighs in on market sentiment.
Forex Signals Seek the Safe-Haven
The ForexSignal Trading Team spotted movement on the yen pairs last week. We saw the follow-through early Monday morning as the trades banked pips for our clients worldwide.
On July 14th we sent a signal to sell the Euro and buy the Yen at 130.27, achieving a maximum move of 138 pips.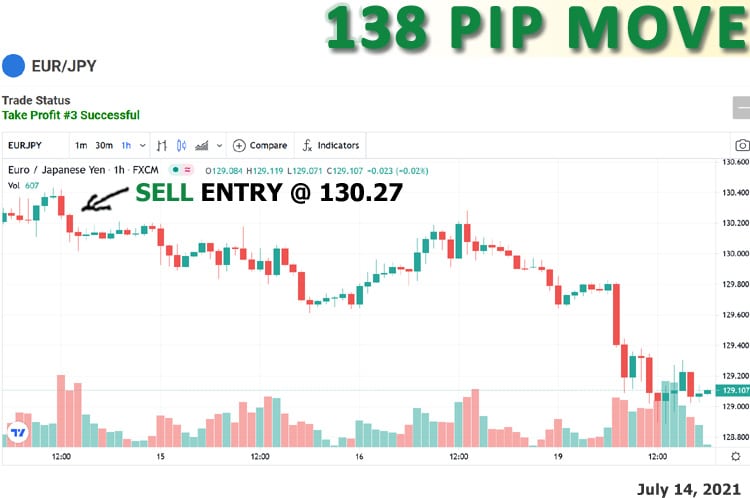 On July 19th, we sent a signal to sell the Greenback and buy the Yen at 109.94, achieving a maximum move of 88 pips.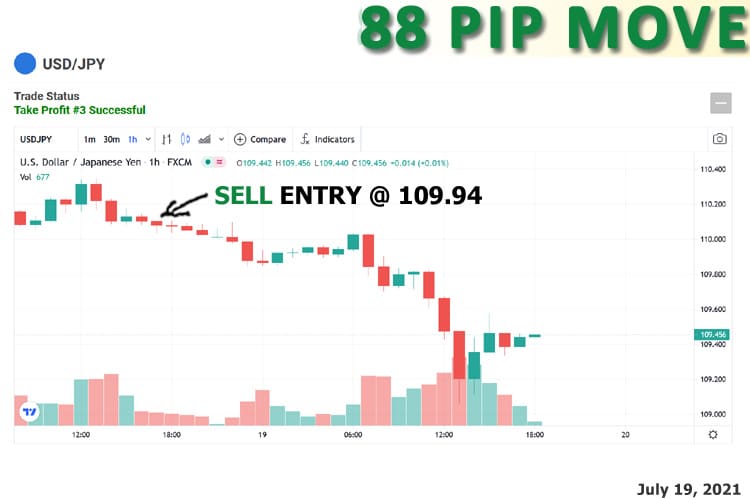 View all of the past ForexSignal trading results.
Global Market Appetite
This past week has been tumultuous for Forex and the rest of the financial markets. As a result, global market appetites have waned. Traders cautiously moved higher risk positions into more long-term stable assets like Government bonds, sending Treasury prices higher as yields declined.
As market appetites have deteriorated, we saw some significant movement in the Forex markets. This is a relief as Forex traders and brokers have experienced some of the lowest volatility in years, particularly these last three months.
In the financial market this last week, benchmark indices under-performed in North America and Europe. In addition, Wall Street had another tough day Monday. For example, the S&P 500 and Dow Industrial saw one of its worst days in six months, with a 2.09% drop on the Dow. And the tech-heavy Nasdaq shred almost 200 points.
The Week Ahead
A market-moving week ahead can be expected as ECB policymakers split on stimulus guidance. As a result, Bitcoin and blockchain traders are biting their nails in this hazardous environment. We await the outcome of the discussion by tech giants Elon Musk, Jack Dorsey, and Cathie Wood. In the meanwhile, traders will be holding onto their every word as crypto traders brace themselves for vast swings and volatility.
The rest of the week has a slew of announcements. As of this writing, the US Dollar fundamentals forecast is to the upside. The USD is likely to increase on strong fundamental drivers, including strong bets on Fed tightening and Covid-induced movement to safe-haven assets.