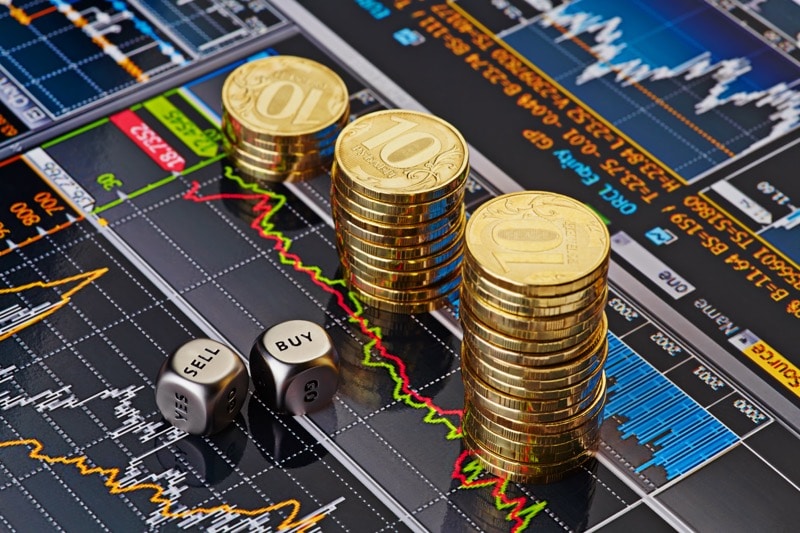 Kiwi Outperforms Other Major Currencies
This week, the New Zealand dollar (Kiwi) was the top performer as speculations arose that the Reserve Bank of New Zealand could increase rates soon.
Kiwi Top Performer
The New Zealand dollar performed excellently last week, surpassing the other major currencies. Kiwi's biggest win came against the Swiss Franc, with the NZD rising against the Swissy by 1.72%. The Kiwi also performed excellently against the European currency, with a gain of 1.58% against the Euro. In addition, the New Zealand dollar recorded gains against the Canadian Dollar (1.34%), the Yen (1.11%), the British Pound (0.85%), the Greenback (0.61%), and the Aussie (0.56 %.)
The US Dollar recorded a mixed performance last week, despite an increase in the Non-Farm payrolls. The payrolls increased 943,000 in July as the unemployment rate dropped to 5.4% in the United States. However, according to ADP, private companies in the US added 330,000 jobs in July, far short of the 653,000 estimates.
Nonetheless, the USD strengthened 0.94% against the Euro, also gaininst against the Canadian Dollar (0.70%), the Yen (0.48%), and the GBP (0.19%).
Forex Signal
At the beginning of the week, the ForexSignal Trading Team sent a signal to buy the EUR/USD pair at 1.1866. After that, the trade slowly reached each of our three Take/Profit targets, reaching Target 1 on Wednesday, Target 2 on Thursday, and finally hit Target 3 on Friday before the weekend.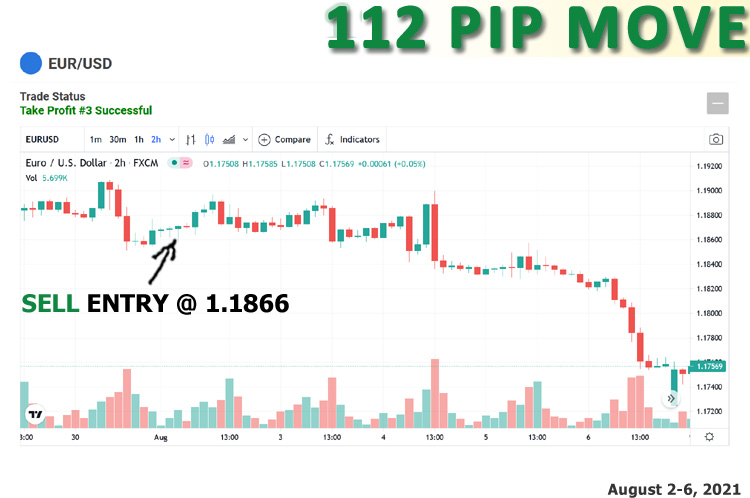 Weekly forecast: inflation forecasts dominate the week
This week is dominated by inflation figures from the United States and Europe's leading economy, Germany. Here are some of the significant Forex highlights of the week.
Tuesday: Germany's Inflation Rate YoY
Germany will publish its final inflation rate YoY, and the result could further affect the Euro's performance over the coming days. The previous reading was 2.3% but is now expected to be around 3.8%. The rising inflation could further dampen the EURO against other leading currencies. Meanwhile, the inflation rate MoM for July was previously 0.4%, but it is expected to be revised upwards to 0.9%.
Wednesday: the United States Core Inflation Rate YoY
Investors will also be keenly watching the inflation figures in the United States. The earlier reading was 4.5%, but it is expected to be revised downwards to 4.3%. The decrease in inflation levels could boost the Greenback's performance this week. In addition, the inflation rate YoY for July is als