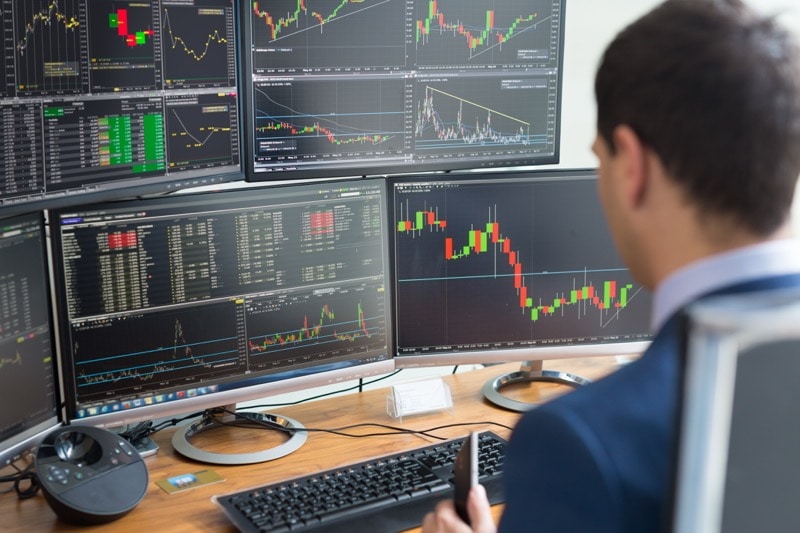 USD/JPY Aims Towards The 114.00 Level And Below
Last week, the USD/JPY was left struggling under renewed pressure. The news out of Tokyo and the review of a COVID-19 stimulus package helped a relatively smooth climb come to an abrupt stop. A strong surge stopping a few pips below the 115.00 level ended on the back of a much better 10-year treasury yields announcement. Sellers quickly offloaded and drove the price down below the 114.00 level. However, the news stopped the upward momentum dead in its tracks, peeling off 100 pips in a few hours.
As of this writing, the pair had found some renewed strength hovering around the 114.10 level as treasury levels perked up slightly. So, will it hold?
The USD Shine Towards The Other Majors Has Faded A Little.
The shine came off the USD as the dollar index retreated from its 16-month high, breathing some life back into the other majors and the commodity pairs. Will it continue? I think that's a strong possibility as the USA winds down the month ahead of the Thanksgiving weekend holiday and Black Friday spending spree.
The new week will be a little lackluster as there are no scheduled market-moving announcements. Likely, traders will take a much-needed breather after some of the most considerable volatility since earlier in the year.
Forex Signals
The ForexSignal Trading Team will be monitoring the Forex majors as usual. For instance; the USD/JPY, GBP/JPY, EUR/JPY, GBP/USD, AUD/USD, NZD/USD, USD/CAD, USD/CHF, EUR/USD.
Although the Forex market activity may be a little slow, we still anticipate 1-2 signals before the markets fully shut down on Thursday. After that, anything is fair game. In other words, we hope to see lots of trading opportunities as the holiday money-spending season commences and market volatility picks up among the majors.