Forex Signals Recap – January
Here are a few of our best-performing trades from January 2021. To view all of our past trade results, please visit our website.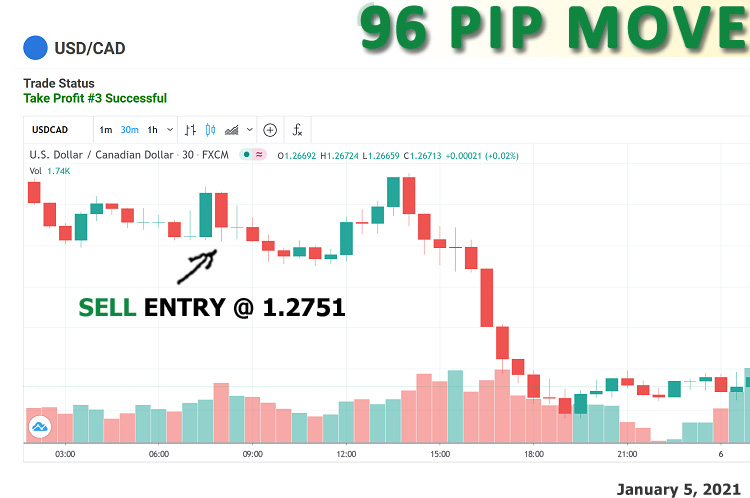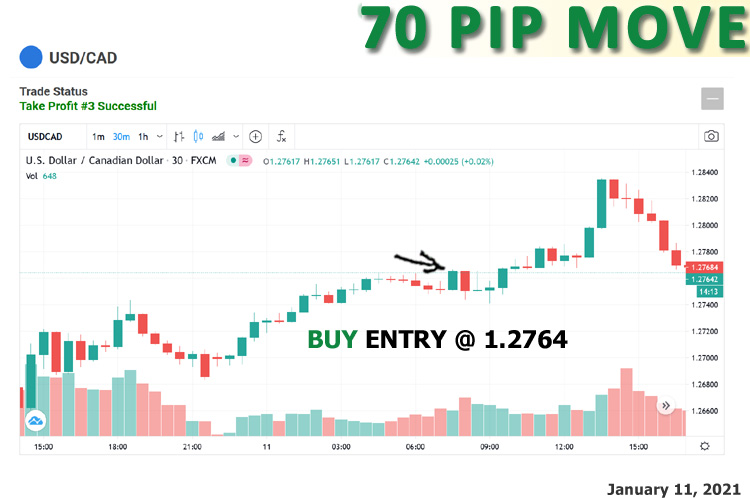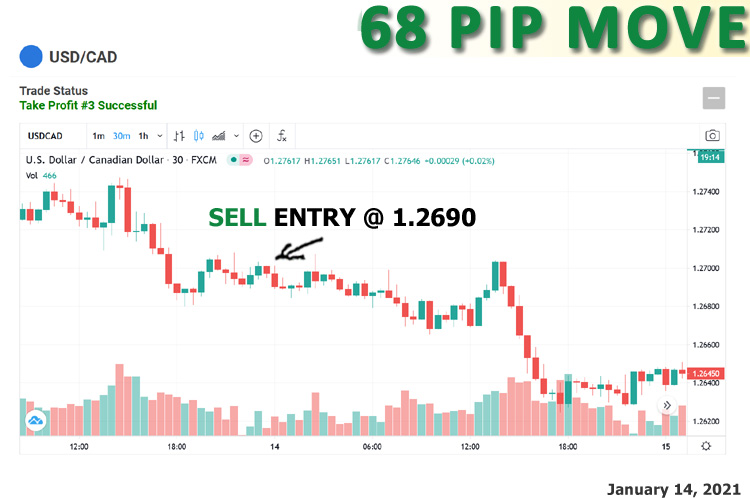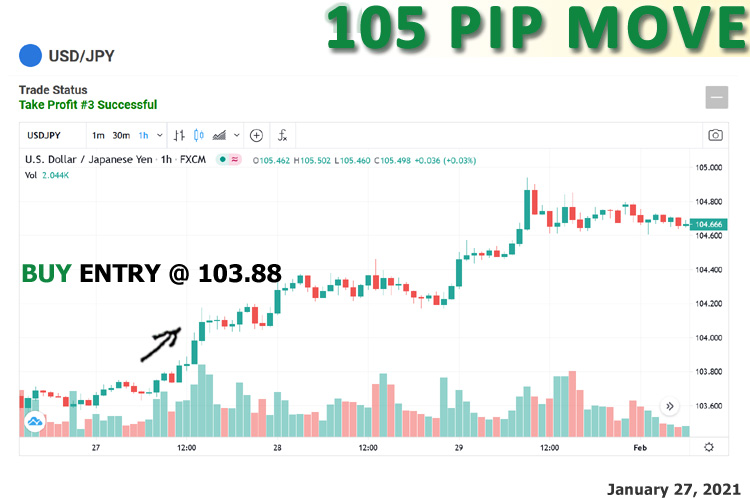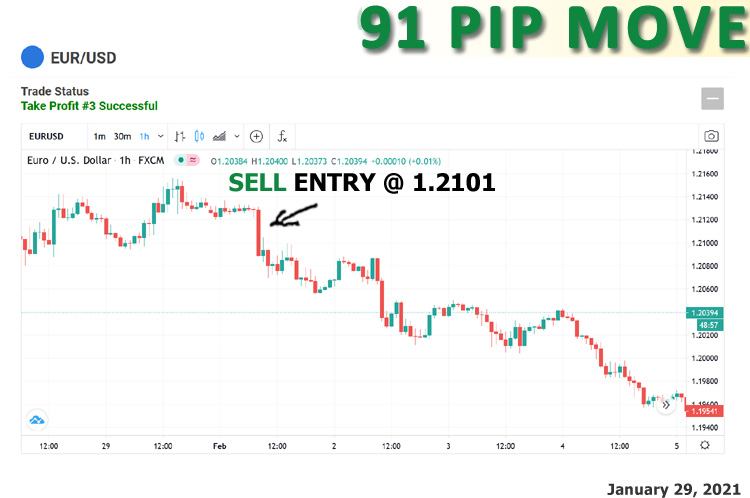 Non-Farm Payrolls Disappoint
The US Non-Farm Payrolls disappoint as Covid-10 continues the economic slowdown.
USD Weakens, GBP and AUD Gains
The US Dollar's performance was adversely affected by the paltry NFP report adding merely 49 thousand jobs last month, far below the forecast of 85 thousand. The figure shows a slow recovery for the world's largest economy. The resurgence in Covid-19 means that economic conditions across the major economies continue to be complicated.
Last week, the Sterling was one of the best performers, recording gains against every primary currency except the Aussie. Substantial UK employment numbers gave the GBP a healthy boost at the start of the week, followed by wage growth rising to 3.6% from the previous 2.7%. Unemployment in the region rose by 7,000, which is way below the 47.5 thousand estimated by analysts. The UK's unemployment rate went up from 4.9% to 5.0%, its highest level since March 2016.
The GBP recorded massive gains against the Swiss Franc and the Euro, going up by more than 1% against the duo last week. The Aussie was the best performer last week, recording gains against all the major currencies in the market. The RBA maintained that interest rates would remain low for a while as the country looks to bounce back from the Coronavirus-induced economic recession.
Forex Weekly Outlook
The forex market has little activity this week. Here are the major highlights this week.
German Final CPI: Wednesday
In Germany, inflation continues to struggle despite a slight improvement in December (a gain of 0.5%). The inflation rate is expected to continue as analysts expect a rise of 0.8% in January.
US CPI: Wednesday
Forex traders and investors would be closely looking at the inflation levels in the United States and other parts of the world. The inflation levels are starting to recover following the Covid-19-induced economic recession. Headline inflation climbed to 0.4% in December, and it is expected to rise by similar levels in January.
UK Prelim GDP: Friday
The last significant event of the week is the preliminary GDP report in the United Kingdom. After massive swings in GDP over the past two quarters, the UK is expected to record negligible GDP growth of 0.5%. The GDP announcement could affect the performance of the GBP/USD and other major GBP pairs.