A collection of our best-performing trades: All trades shown below were actual trades sent as a Forex Signal. Exact Entry Point is shown with the maximum possible move achieved from the Entry Point of the trade.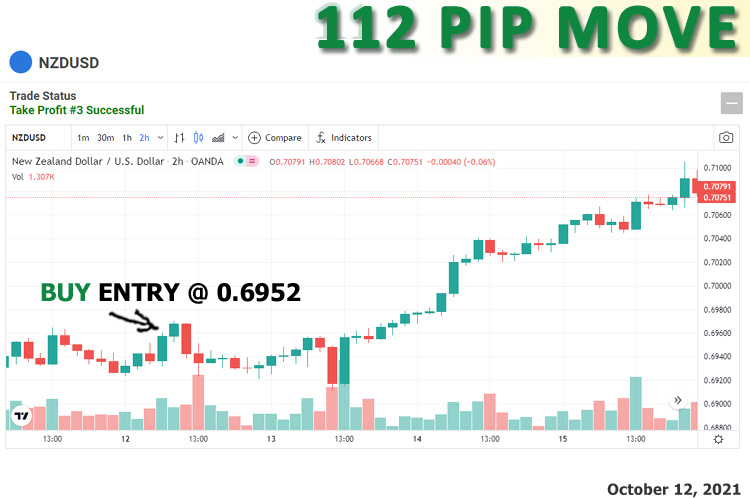 View more Trade of the Week trades.
Results are based on our email and SMS signals. Results of our Trade Copier will vary. View Trade Copier information and results.