CHOOSE THE FOREX SIGNAL SERVICE PLAN FOR YOU!
Start Your Forex Signal Subscription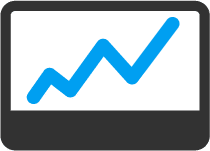 Buy/Sell Forex Signals with Entry Point, Stop and Target
Every trade signal includes exact Entry Point prices to know exactly where to buy or sell. All signals include a Stop Loss and Take Profit price level. We send the signal before the Entry Point price reached, which gives you enough time to receive the signal and place your trade.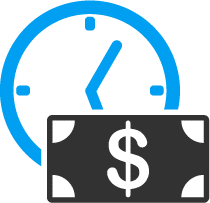 Real-Time Trade Signal updates
As the trade progresses, we may notify you to change the Stop Loss price, to remove the order, or even to exit the trade with a profit. Whatever the update to the trade is needed, we will alert you in real-time as the trade progresses.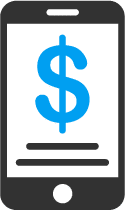 SMS and Email Alerts
All signals are sent to your phone as a SMS message and directly to your email. You can add one mobile phone and up to 3 email addresses to receive alerts. Receive Forex signals to your mobile phone wherever you are! SMS messaging compatible with almost every phone network in over 200 countries and lands.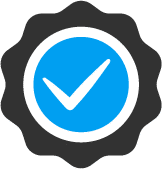 Cloud Based Forex Signal Platform
Login to our cloud based platform view the current status for all trades. Available on any web browser on your PC, MAC and even your mobile device or tablet.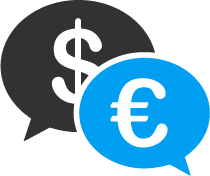 Receive Signals for 8 Major Currency Pairs
We send signals for the EURUSD, USDCHF, AUDUSD, USDCAD, GBPUSD, USDJPY, EURJPY, and GBPJPY.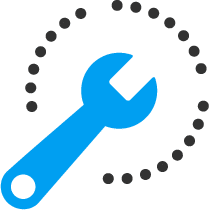 Account Settings Dashboard
Update your phone number and email addresses to receive your alerts. You can also switch alerts off or specify what times you want to receive signals, and customize your currency pair preferences.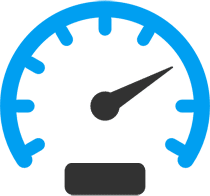 Forex Trend Meters
Is the currency pair you're watching trending up or down? Login to the web-based Forex signal platform and see the medium-to-long term trends of the 8 major currency pairs.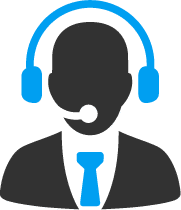 Free Telephone, Live Chat and Email Support
Communicate with our ForexSignal.com team before and after you subscribe. We are more than happy to answer your questions. We take pride in being available to speak to you on the phone, through email or internet live chat, or even in person at our head office in Southern California, USA.
ADDED BONUS FOR TRADE COPIER MEMBERS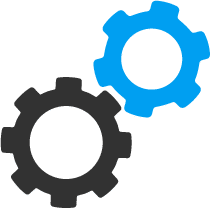 Trade Copier MT4 Plug-In
All Trade Copier trades are completely automated and sent directly to your MT4 platform with our simple plugin software. All trades include exact Entry Point, Stop Loss and Take/Profit prices sent directly to your MT4 platform. Prices are automatically adjusted as needed.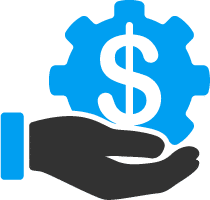 Multi-Language Trade Copier Web Dashboard
Just a few features of the web dashboard include the option to view all open and closed trades. You can also adjust your lot size and leverage and set up account hosting. The Web dashboard available in Chinese, German, English, French, Hungarian, Italian, Japanese, Lithanian and Spanish.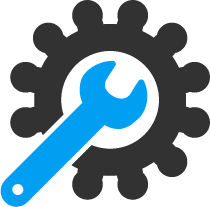 Setup Assistance
It's easy to install the plugin into your MT4 trading account but if you need any help we are here to support you by phone, live chat, email or even though an online screen sharing session.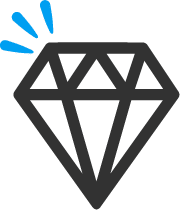 ADD-ON: Trade copier Hosting
As long as your computer is always on and you are logged into your MT4 account you can use the trade copier. If you are unable to stay logged in to your MT4 account 24/5? No problem, we can setup and keep your MT4 platform running 24 hours a day on our secure hosted server for only $50 per month.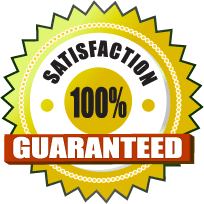 FOREXSIGNAL.COM 100% SATISFACTION!
As forex traders ourselves, we understand that you want to be 100% satisfied. That's why our subscribers are not obligated to sign any long term commitments
Monthly subscriptions can be cancelled at anytime if you are not satisfied.
We were established in 1998. We have proudly kept track of our signal results and with integrity and honesty we have made available to the public our performance record.
FREE TELEPHONE/EMAIL SUPPORT
We are available by phone or email to discuss any questions you may have about our signals and performance. Please call 800-525-1090 or internationally please call +1-949-542-3500.
Anything else I should know?
There are no contracts and subscriptions can be cancelled at any time. There are no refunds for past payments.