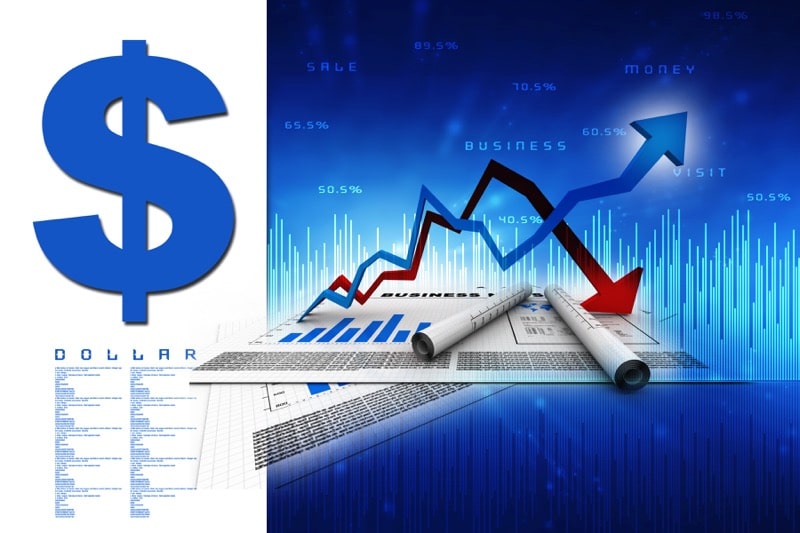 Your guess is as good as ours, but the feeling right now about the markets is certainly not a comfortable one.
Markets Brakes Slammed
Just as it looked like the markets were getting back on track this last week, the brakes got slammed hard on Thursday after the January US inflation rate report release. It showed a significant surge in the (CPII) Consumer Price Index. This surge was even greater-than than the most pessimistic analyst's prediction rising 7.5% last month, compared to a year earlier. It was so severe that it marked the highest level seen in over 40 years. The gains were broad and deep, pitting the Federal Reserve in a no-win situation. These gains are now a huge problem and must be curtailed immediately to avoid a severe crisis. As stated in previous articles, we need to stop inflation without delay. The effects are long-lasting and take years to reverse if it's not plugged in its tracks.
The markets also read the signs loud and clear as a consistent sell-off across the board ensued. This sell-off was evident with over 2.1% taken off from the Nasdaq, the most prominent predictor of the Fed's preparing in the weeks ahead.
Markets Rates Will Be Rising
 It's unavoidable, and the markets do not like it one bit. But add Putin into the mix, and it gets real ugly. Nobody has any idea when he will be rolling in the tanks. Still, whatever the situation, the markets could well do without uncertainty!
USD Inflation Report
How did the USD react to the inflation report, and where?
Initially, the USD was under pressure. However, as the "Smart Money absorbed the report," it was more and more apparent that the Fed would have no option but to implement rate hikes sooner than later. The Commodity pairs seemed to feel the pessimism most as the Cad, and Aussie swiftly reversed their previous strengthening move.
ForexSignal Subscribers
Forex Signal subscribers enjoyed over 150 Pip GBP/JPY "Buy" in the earlier session.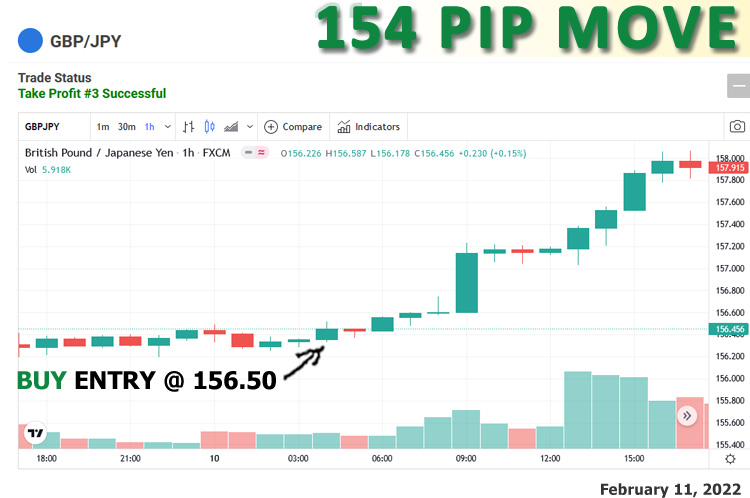 ForexSignal subscribers experienced over 150 Pip move going into announcement with a long GBP/JPY alert triggered a few hours earlier.
As always, stay tuned, and we will keep you updated 2-3 times weekly with our Forex and market report.
For those who have not yet subscribed, take our 8 Day FREE test drive and get our Trade Signals to your email and Smart Phone. 
Happy Trading!