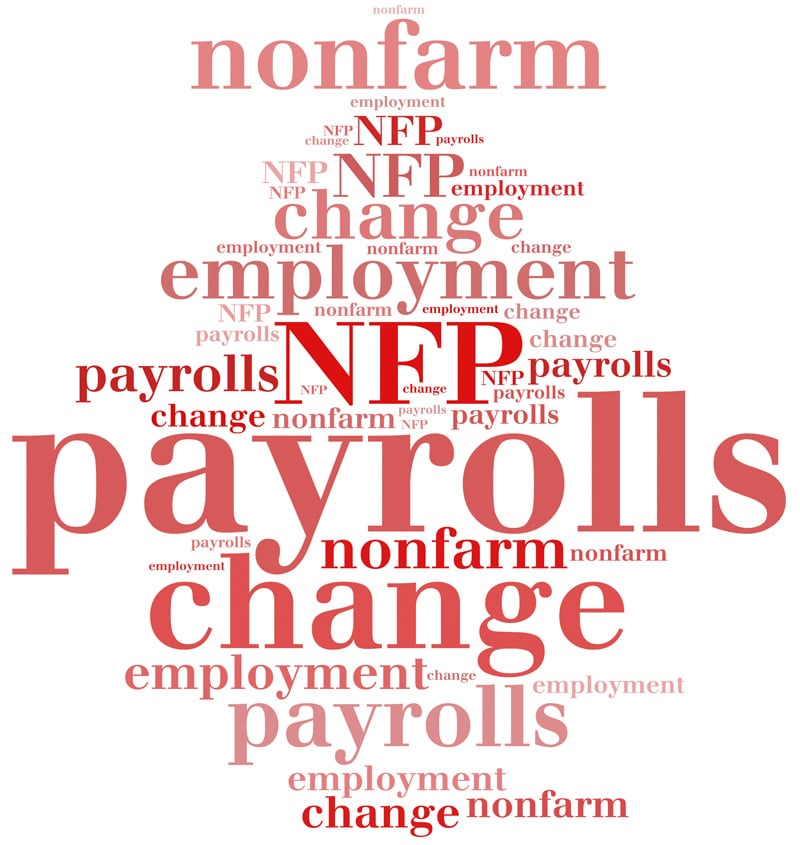 In anticipation of last Friday's NFP announcement (Non-Farm Payroll), many traders were sidelined for most of the week. Many were holding back just in case of a surprise of another whipsaw like we experienced last month.
The NFP Announcement Outcome
It was a damp squib, not much reaction, and volatility was almost nonexistent. The total of anticipated new jobs for May was missed by a few thousand. A run-up in the futures market ahead of the open was reversed, ending in the negative column for the Dow Jones, S& P, and Nasdaq. Unfortunately, it seems there was nothing dramatic enough in the news for the Fed to change any of its previous statements.
Other Market Factors
Interest rate direction is one of the significant factors economists look to for Forex market direction. As a result, many pundits call the Forex market majors an interest rate-driven market resource.
However, having been involved in the Forex market for over two decades, we know there is much more to it than just one factor. For example, interest rate direction indicators gathered from the NFP announcement and the FOMC (Federal Reserve ) announcements drive the market one way or the other.
Volatile NFP Announcement = Great News!
Many may find this statement bizarre, but truthfully, it is tough to make money consistently without volatility. Hence, when trading Forex, the key is to get the correct direction more often than not.
Forex is also known as an evergreen market, and it's always providing opportunities. However, let's not be naïve; this opportunity comes with its fair share of risk – you can make a lot of money and lose a lot of money; they both go hand in hand.
It's not for everyone – millions of traders worldwide trade Forex and take their chances in the world's largest financial marketplace.
It seems strange. – We don't care too much about the market's direction as we can buy and sell without penalty of the direction just so long as our decision of direction is accurate. But you knew this already!
If you're like most people, the phrase "bear market" can leave you stuck and in fear of your next move. However, Forex does not have a "bear market, nor a bull market"; it has both, depending on your choice.
Okay – I know it's easier said than done but let that be our job!
Our Job At ForexSignal.com
At ForexSignal.com – we monitor the market daily and determine which direction, long or short, has the most significant possibility. But do we always get this correct? No, of course not. Nobody alive can predict the financial markets on a day-to-day basis with 100% accuracy over a long period.
We have been providing Forex Services for over 24 years, so I'm glad to say we are significantly more correct than incorrect.
Check for yourself; we have every trade sent to our clients since 2000.
The Good and the Bad.
Forex Signal Trading Performance Since 2000 | View Results
See you in the week!