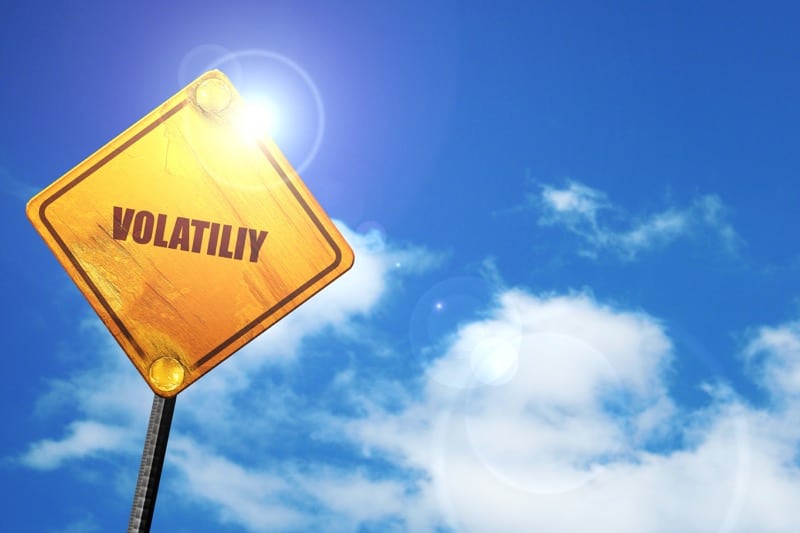 Will Forex volatility continue – this is the question many traders ask these days. But, over the past 24 years, when we first started providing Forex services, one thing has always been consistent: Forex volatility swings.
Forex Volatility Swings
Experienced Forex traders are well aware of the Forex volatility swings up and down the Forex market provides during major economic announcements and significant world news events.
Typically these announcements and developments have a relatively short life cycle – granted, they may set up a new trend direction. Still, this is often short-lived, and a few days later, the markets either lose focus or spend day after day sideways with no clear path whatsoever. What created a considerable spike initially often loses its momentum, and a few days later, it's like nothing hardly happened. It all goes into our trading memory, and we move on to the next trade possibility.
Forex Volatility Likely To Continue
Like the seasons come and go, Forex brokers and traders have accepted that high periods of Forex volatility last relatively short. What made Forex so popular, especially with online speculators and day traders, was the ability to capitalize on significant moves and some of the big swings using leverage. Like any market speculation, traders look to the risk/reward situation to evaluate a trade opportunity. It's challenging to bank a worthwhile profit when market swings are relatively small with no follow-through—those high-paying moves more than make up for the losses.
Our trading history has shown us that when we have moves that allow us to hit our Target objective consistently, profits earned are compounded. Of course, a trader needs the capital and the ability to take risks required to speculate and make money. It's not for the faint of heart, but I believe that "nothing ventured, nothing gained."
Any successful business person will tell you that there is no gain without risk. This attitude either works for you or it does not. Either way, it drains the emotions (often the bank account), but the upside can be extremely attractive, and that seems to be the drawcard for most speculators and day traders.
The Stock Market
We have all witnessed a considerable stock market sell-off across the board and worldwide in the last few weeks. The three main catalysts igniting the sell-off are:
The Ukraine war
Soaring oil and energy costs.
Inflation and its cure; interest rate hikes.
Forex has significantly reacted to these critical components, and we have seen swings and trade volumes not witnessed in many years. In addition, the arrival of new traders previously attracted to stocks and crypto trading are flocking to Forex in the droves. This adds up to more activity, larger volumes, and larger and deeper moves.
USD
I've been saying it for weeks; the USD has ignited the path forward, and pullbacks have been nothing short of a great opportunity. Our sincere belief is that this latest occurrence will continue for many more months and open up substantial trade possibilities.
As stressed in our mentoring sessions – seasoned traders learn how to resist chasing the market even if we have missed out on trading opportunities. It's like swimming in the ocean. If we don't catch that decent wave, the next one will be arriving shortly.
We consistently generate our Forex signals in line with this thinking from day one: We trade to win. We don't ever trade just for the sake of trading!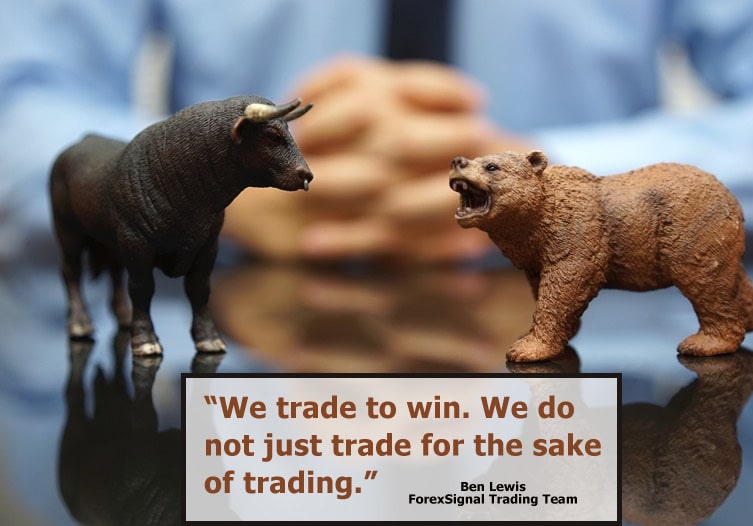 YES – WE DO EXPECT THE FOREX VOLATILITY TO CONTINUE!