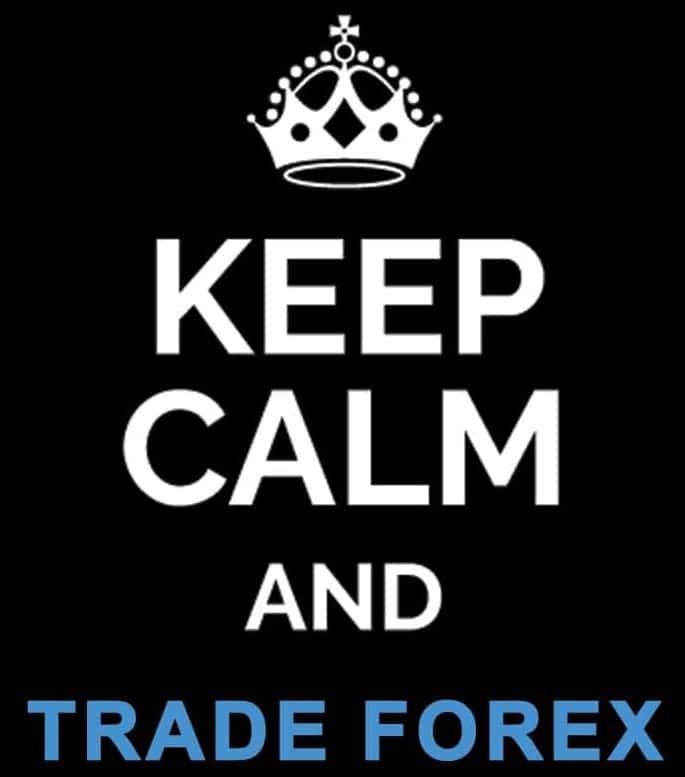 All Eyes on Russia and Ukraine
The final stretch of the February calendar looks to be less active than the first few weeks of the month. We expect to hear some low-key Federal Reserve policymaker speeches. However, now all eyes are on Russia and Ukraine.
It's all up in the air and nobody knows what to expect. In other words, it's become the guessing game from the so-called pundits. Energy prices will certainly take it on the chin, which will impact inflation even further. The fall out from a full-scale war, including NATO forces, will rock the world markets at a level not seen since the GFC (Global Financial Crisis). 
Our prayer is that it's all bluster, and invasion will be averted. That said, on this conflict between Russia and Ukraine, my guess is as good as yours!
Calendar for the Week Ahead 
Monday, Feb 21 – Fed Governor Michelle Bowman speech at the American Bankers Association Conference for Community Bankers.
Tuesday, Feb 22 – The December US house price index released ahead of the US cash equity open. 
Tuesday, Feb 22 – February US Markit manufacturing PMI and the February US Conference Board consumer confidence.
Wednesday, Feb 23 – Weekly US MBA mortgage applications figures release.
Thursday, Feb 24 – The second estimate of the 4Q'21 US GDP report, the January US Chicago Fed national activity index, and weekly US jobless claims data. 
Friday, Feb 25 – The Fed's preferred gauges of inflation, the January US PCE and core PCE
Hopefully, it will be a fantastic week for all of us, especially in Europe.
Forex Signals
We have enjoyed an exciting month of February, and our Forex Signal Trading Team looks forward to more trading opportunities ahead.