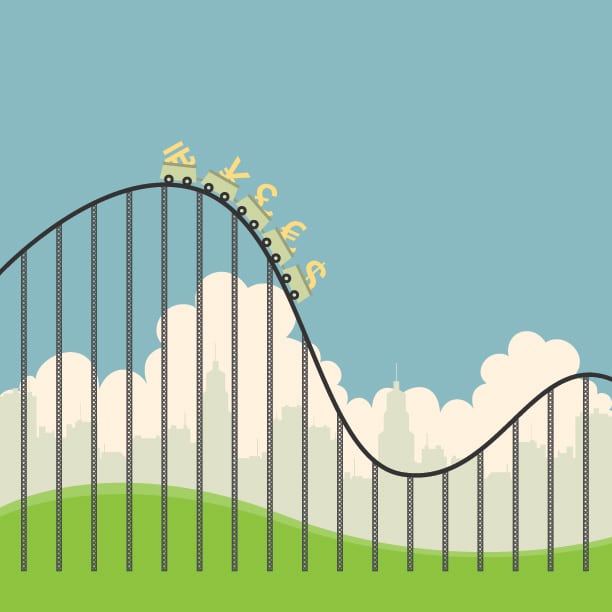 The USD continues its roller coaster after Wednesdays' commentary by U.S. President Trump as he expressed his preference for a weaker Greenback.
USD Index
Last Monday and Tuesday we saw the USD trending lower against its major counterparts and on the USD Index, which gauges the strength of the USD against a basket of other currency pairs. After Presidents Trump's comments on Wednesday, the USD index dropped to the big figure 100.00; its lowest level we have seen this April. Unable to break through the big figure, the USD Index has recovered much of its losses in Thursday's trading and closed out the trading day at 100.59 in response to a positive data.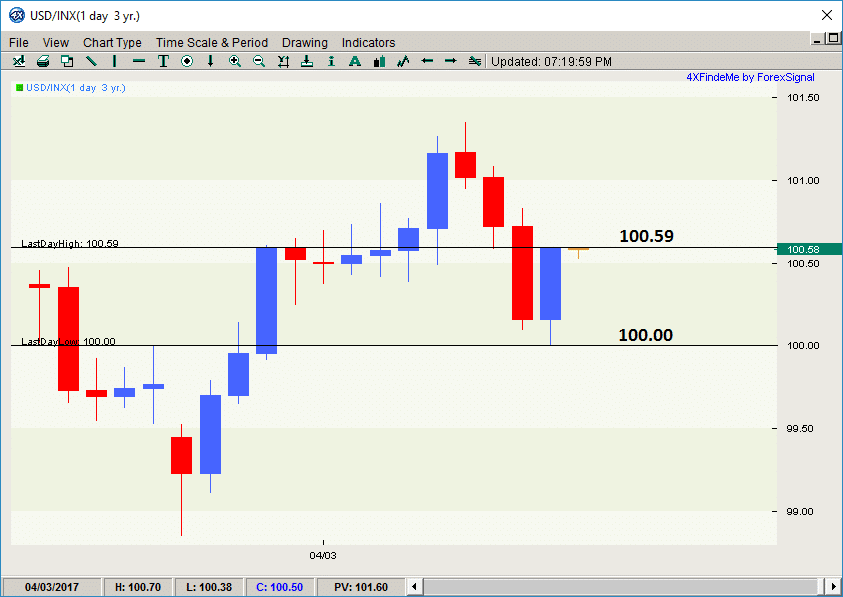 Initial Jobless Claims
The headliner today; the data for Jobless Claims came in with a lower number than what was expected. This report, released by the U.S. Department of labor, measures how many people are filing first time claims for unemployment insurance and helps paint a picture of the strength of the labor market. A less than expected number is taken as a bullish signal for the Greenback, and we saw the USD respond today by recovering much of Wednesday's losses.
Long Weekend Ahead
At ForexSignal,com we expect the USD roller coaster to flat line ahead of the long weekend. Markets are closed for Good Friday and Easter Monday.
Support and Resistance
The support and resistance levels ahead of the long weekend for Tuesday's trading:
EURUSD
High: 1.0677
Low: 1.0608
GBPUSD
High: 1.2573
Low: 1.2499
USDCAD
High: 1.3337
Low: 1.3222
EURJPY
High: 116.44
Low: 115.71
USDJPY
High: 109.38
Low: 108.72
AUDUSD
High: 0.7594
Low: 0.7516