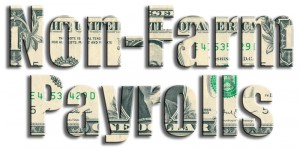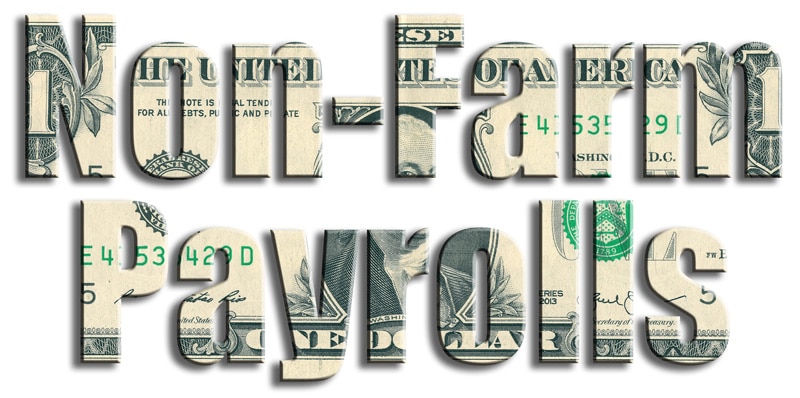 Greenback Dominates 
The US Dollar was the best-performing currency of the week ahead of the Non-Farm Payrolls data release on Friday, April 2nd.

Greenback and Covid Cases
This week's major catalyst behind the US Dollars' performance was the rising Covid-19 cases throughout the world and tightening of restrictions overseas. For example, Covid numbers continue to climb in Europe, and Germany announced another lockdown. Meanwhile, in the United States, many states are continuing to ease restrictions, although stats show rising cases in more than half the country. Fed Chair Jerome Powell's comments re-iterating that the economy is progressing faster than generally expected also boosted the Greenback.
The GBP lost against the USD, with the GBP/USD pair starting the week at 1.384 but ultimately declined to 1.373 by the end of the week. The USD performed well against the Euro, with the EUR/USD pair down by 1.29% by the end of last week.
As Covid continues to rise worldwide, the Japanese Yen, often referred to as a safe haven, also gained and ended the week as the second-best performing currency. Even still, the USD beat out the yen, and our Forex Signal trading team identified this with a signal to sell the USD/JPY on March 19th, which eventually moved past all our targets for a maximum move of 96 pips on March 26th.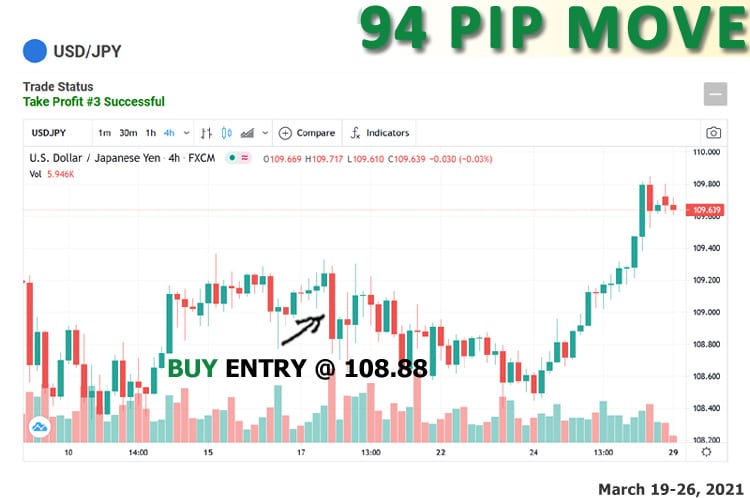 The New Zealand Dollar was the net loser of the week. The Kiwi took a hit after reports on Tuesday suggest that the New Zealand government plans to cool the red hot housing market.
NFP data the highlight of the week
The United States market will be the prime focus of investors this week due to the NFP data on Friday.
German Prelim CPI: Monday
This inflation gauge dropped to 0.7% last month, down from 0.8%. The inflation figure is expected to decline this month further, and analysts expect it to be around 0.5%.
UK GDP: Wednesday
The UK GDP is one of the highlights of the week. The first estimate for GDP in the region in the previous quarter was 1.0%. However, it could massively decline in the second estimate, which could negatively impact the GBP/USD pair.
Eurozone Inflation Report: Wednesday
Eurozone headline inflation remained at 0.9% in January while Core CPI declined from 1.4% to 1.1% during that month. The estimate for February currently stands at 1.1% for the core reading, while the headline CPI is around 1.3%.
US Employment Report: Friday
The NFP data is the highlight of the week and has a strong effect on the Greenback direction. Analysts expect a strong NFP report, with roughly 663k jobs gained. This would be enough to drop the unemployment rate down from 6.2% to 6.0%. Furthermore, the average hourly earnings are expected to increase by 0.2%.