Market Reaction After The Paris Tragedy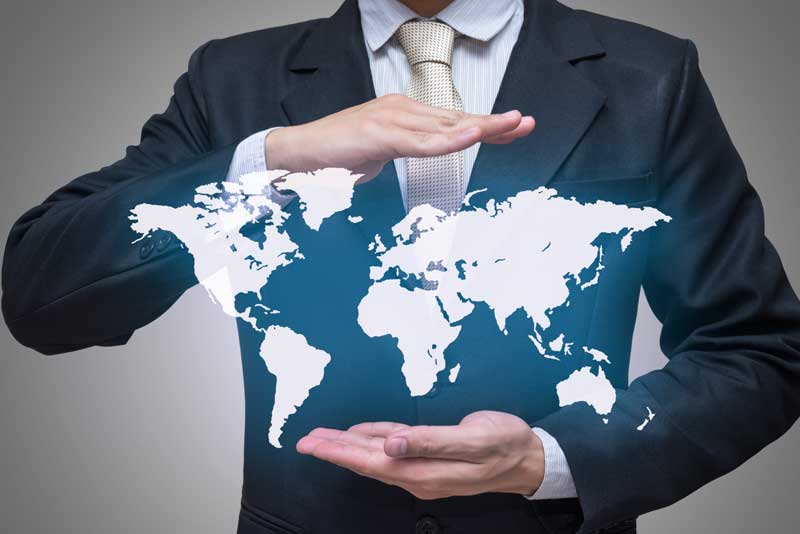 Even though the market anticipated some negative Euro zone reaction to the recent terrorist attacks in Paris, the market surprisingly bounced after opening lower, finding some good support early in the week. It seemed like most of the world's markets rallied in sympathy with what had happened in Paris and worldwide indexes showed some strong moves upwards across the board, initially helping the Euro to rally against most crosses.
Last Week's Euro Move
The EUR/USD in particular showed some resilience at market opening, then by early Tuesday, large sellers entered the market to take it down to a 7 month low of 1.0616 by mid week.
This enabled our ForexSignal clients to achieve close to a 90 Pip positive move before the market found some support and rally 150 pips before finding a flurry of sellers once again to continue the selling pressure and finish on Fridays close less than 30 pips above the low of the week.
A Slow Week Expected For Forex Ahead Of The US Thanksgiving Holiday
With no real market moving announcements scheduled for this coming week and the entire USA focused on the upcoming thanksgiving holiday, we do not expect any major changes to the current Forex trend.
It appears this strong USD pattern which has endured for most of the year looks to be still very much intact and the ForexSignal Trading Desk remains biased towards USD long trades, and any pullbacks are viewed as possible opportunities to reenter long Dollar positions. There are a few trading possibilities already identified and we will alert our clients as usual by Forex SMS and email signals and directly in our Signals Dashboard as soon as these possibilities come within trading range. And of course our clients using our Trade Copier will receive these trades directly to their MT4 platform.
The only strong exception this past week was the battered commodity pair AUD/USD, which rallied as a result of positive d,ata earlier in the week. The coming week will tell us more about the Aussies renewed enthusiasm. We see some major resistance for it looming about 100 pips above Fridays close of 0.7183. As always if any worthwhile trade possibilities are presented we will be sure to let our subscribers know. Stay tuned!
Below are our current Trend Meters for the Majors and Commodity Pairs: