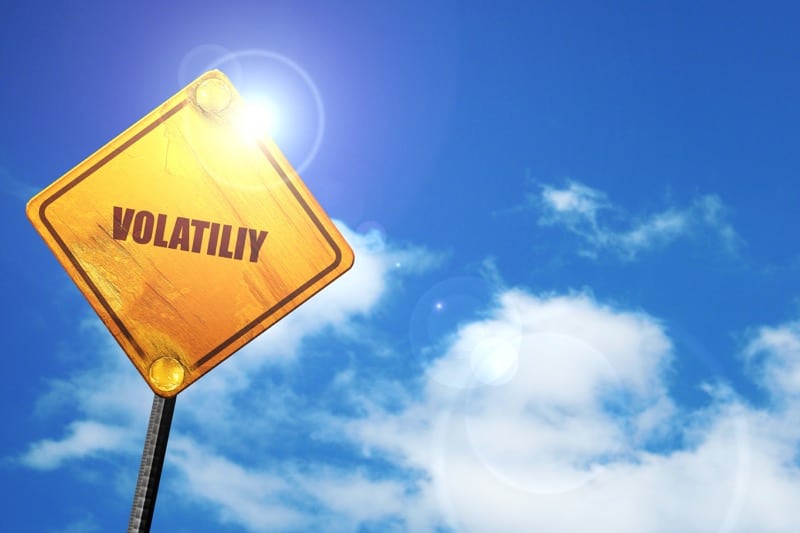 Volatility ahead with the US Dollar as it resumed its upward trajectory last week, more than likely anticipating a hawkish Federal Reserve monetary policy statement. However, many commentators found this a little strange as this has followed a slow U.S. GDP even more than first thought, even though this was fairly higher than the central bank's target expectations.
Wednesdays FOMC – More Volatility
As expected, all the attention has turned towards Wednesday's FOMC statement on monetary policy. Let's call it what it is – "Inflation is rampant and out of control" – the previous central bank's tone has reflected this. As a result, most analysts expect monthly asset purchase tapering.
The question is – how soon can we expect a rate hike? This is the universal antidote to the inflation poison. The movement of the USD of late reflects the thinking of the smart money – in the run-up to the Wednesday announcement, there has been a steady rise in USD purchases reflecting the sentiment. Fed fund futures have anticipated at least 2- 3 rate hike increases before the end of 2022. Fed chair Jerome Powell made no secret that inflation is a significant problem and needs to be contained sooner than later before it gets more out of control. We all feel these effects every day in our day-to-day lives, including the prices of gasoline, groceries, and most consumer item; all day to day essentials.
NFP Friday Volatility
Friday will wrap up this week with October's job report (NFP) Non-Farm Payroll, which should add volatility to the Forex market. The jobs report always influences the Feds' decision, but it appears inflation is the primary factor. We could see some violent swings on both Wednesday and Friday as the decisions and data are announced, which may see some added volatility. Still, our guess is even though we may see some profit-taking on the latest USD rise, it should not hold for long as the bulls step in and take the Greenback even higher.
Stay tuned for our analysis of Wednesday and Friday's reports. As of now, the ForexSignal trading team is leaning toward a bullish USD direction, evidenced by the Forex Signals generated of late.