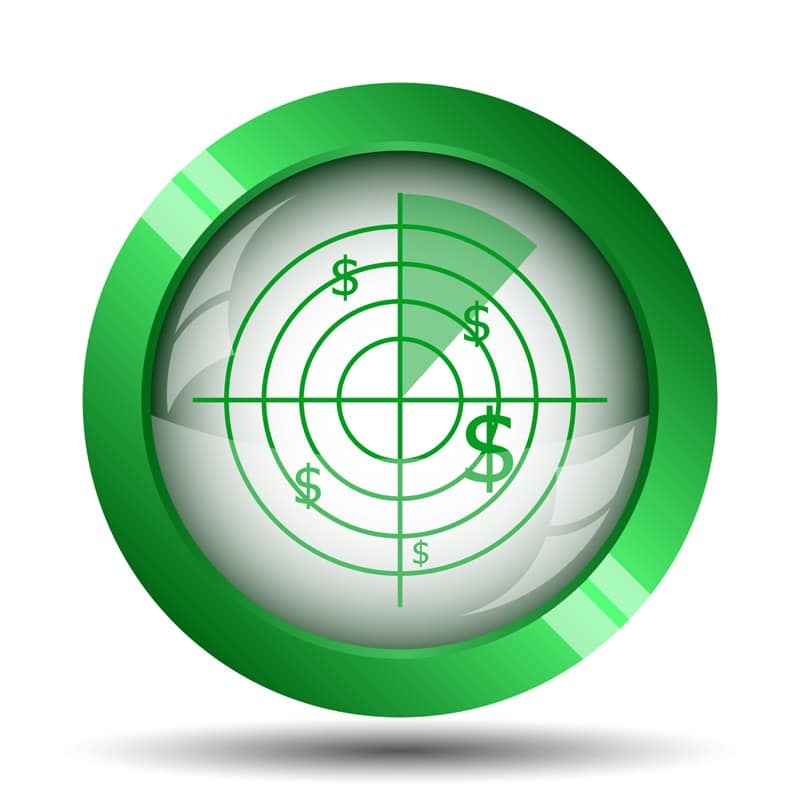 GDP Report And The Greenback
The Greenback was one of the top-performing currencies in the market last week, thanks to the remarkable GDP report in the United States in the previous quarter. The USD gained 0.71% against the Euro as the inflation levels in Europe continue to affect the performance of the shared currency.
The greenback also rallied against the Sterling over the past few days. The USD/JPY also went up by 0.36% as the Yen's safe-haven status continues to be overlooked thanks to economic recovery worldwide. In recent weeks, the greenback also performed well against its Canadian counterpart despite the oil price boosting Loonie's price.
GDP Report
In the third quarter of the year, the U.S. GDP grew by 2%, slightly below the 2.3% expected by market analysts. However, the 2% GDP growth showed that the U.S. economy is recovering excellently from the pandemic. In addition, the U.S. core PCE price index also went up by 3.6% for a fourth straight month.
The Euro was the worst performer amongst the major currencies last week as the inflation fears in Europe persists. Spain's central bank chief Pablo Hernandez de Cos said that high inflation might continue, leading the shared currency to lose value against its competitors. As a result, the EUR dipped by 1.38% against the AUD last week. The Euro further lost 0.87% of its value against the Kiwi. Furthermore, the Euro also recorded losses against the USD, GBP, CHF, CAP, and JPY.
Nonfarm Payroll, BOE, and Fed Decision
Investors are keenly watching crucial interest rate decisions out of the U.S. Fed and the Bank of England. In addition, the Nonfarm Payroll is another big release on the calendar this week.
Fed rate decision: Wednesday
The U.S. Federal Reserve will reveal its interest rate on Wednesday, and it is expected to remain at 0.25%. Thus, despite the recovering economy, the interest rate might remain unchanged for a while, affecting the greenback performance in the coming days. A press conference from Fed chair Jerome Powell follows the Fed rate decision.
BOE rate decision: Thursday
The Bank of England will reveal its latest interest rate, and market participants are keenly anticipating it. However, the interest rate is expected to remain at 0.1%, which could negatively affect the GBP's performance.