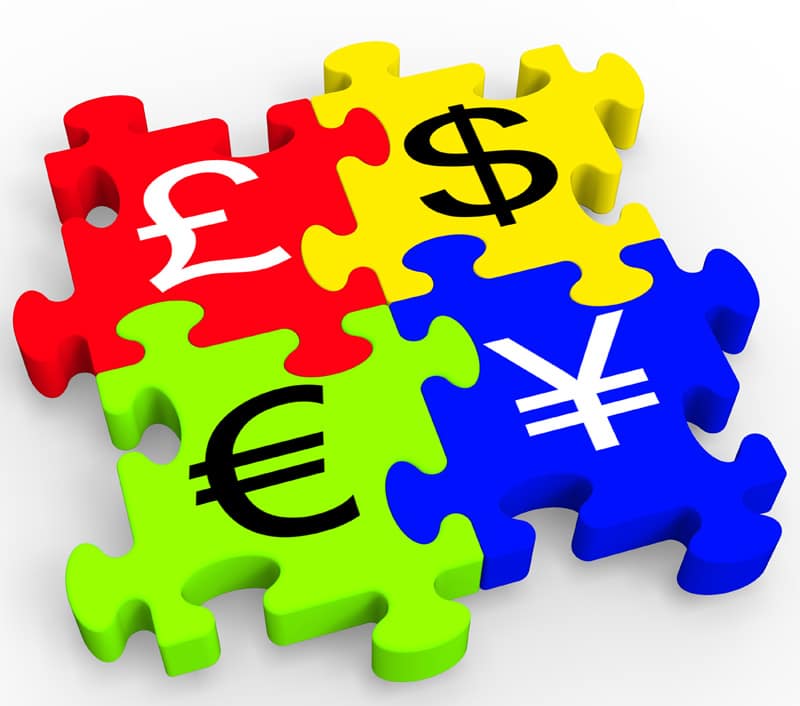 For the USD, 2021 has been an exciting year. However, this year has resulted in a mixed bag of activity for Forex traders and Forex Signals in general. 
The USD and the European, Asian Pairs
The most significant activity that we have seen is for the USD against the European and Asian pairs.
The rule of thumb of late is to follow the two majors against the USD, the EUR/USD short and USD/JPY long.
We see pressure to go long the USD against Euro and especially against the Yen. Both currencies have come under pressure against the Greenback for most of the year. 
After a little sideways movement between June and September, the trend now looks like it will end the year at highs for the Greenback that we have not seen since 2017. We see nothing between now and year-end to stop a likely advance towards 115.00.
Unless the EUR/USD can convincingly break above the 1.1700 barrier, it looks more than likely we may see a re-test of the 1.1523 year low before New Year's Day.
Commodity Pairs
This is where it gets strange!
The commodity pairs, namely AUD and CAD, have surged against the USD, especially of recent demand for raw materials intensifies. Delivery problems and shortages have caused a continuous rise in prices. This surge is evident in the recent strong surge in AUD/USD and the Loonie and looks to intensify as the Christmas shopping period draws closer and demand surges even further.
November Surprise?
Rates close to zero may be coming to an abrupt end as expectations that the central bank may begin tapering next month. Unfortunately, interest rate increases are the Fed's most potent weapon against rampant inflation. Unfortunately, inflation is getting out of control. Drastic measures may be required to prevent catastrophic damage. 
Rising interest rates cause the return on risk-free rates to rise, offering more competition to riskier assets. These riskier assets tend to be in emerging markets, such as non-majors like the Indian Rupee. Developing market debt repayments coupled with a rising US Dollar may make this task daunting for these countries.
The European currencies, together with the commodity pairs, seem to be giving the USD bulls a good run for their money! Will it gain momentum until Christmas Day? I think it will.