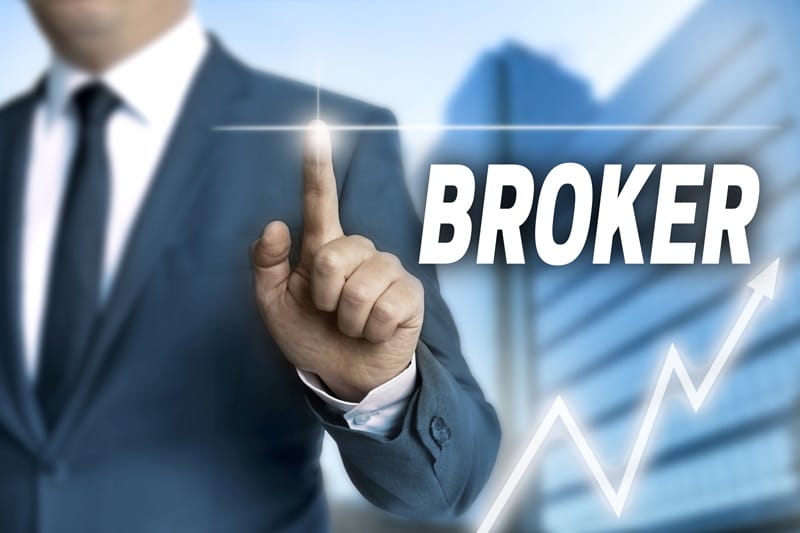 Forex is the largest financial market with trillions of dollars traded on a daily basis. Every trader, whether experienced or newbie requires a good Forex broker. With a number of brokers available today, and a fierce rise in competition between them, every trader is bound to face a confusion of choice when choosing a new broker.
Here is the list of guidelines that a trader has to keep in mind before signing up with a new broker:
1. Regulations and Security
This is the most important checkpoint on your list whenever choosing a broker. You should keep in mind you are going to trust the broker with your hard earned cash, so always check if the broker is licensed by the regulatory authorities depending upon the country they are registered with. You can search the term forex regulatory bodies and cross check the broker depending upon the country.
Besides the regulation licenses you should also check the capital the broker has and the number of years it has been in business. You need a broker with a large capital so you never have issues when the market suffers any setbacks due to some important news.
2. Spread/Commission/Transaction Cost
No matter what size lot you are going to trade, you should always be clear about the transaction cost your broker will charge you. When choosing a broker, you should compare them, so you pay the minimum transaction cost for the pairs you like to trade. You should also check rollover charges for the pair you trade the most.
3. Account Size
Depending upon your investment you need to find a broker that gives you maximum perks on your account size. With competition rising between brokers you get different value added services like technical analysis, news and insights. Whether you fit in micro, mini or standard account you should choose a broker that offers you best services.
4. Deposits and Withdrawals
A good broker will provide you with hassle free deposits and withdrawal. Broker is to facilitate your trading so a deposit or withdrawal should cause them no problem. Choose a broker that provides good withdrawal turnaround time and charges minimum fees.
5. Trading Platform
There are varieties of trading platforms available in the forex market. Many prefer MT4, some like MT5. You should verify whether your broker supports the platform you prefer to trade in. Also you should probably cross check if the broker offers mobile platform and phone trading if you are in a problem with your computer during time of high volatility.
If you are trading with an Expert Advisor or Trade Copier, such as what is offered from ForexSignal.com, then the MT4 platform is required.
6. Execution Time
This is one of the most important aspects if you are scalper. You need a broker that provides you with minimum execution time. The broker should fill in your order as close as possible to the present value. Every single pip difference counts when scalping so a good broker will have your trade executed in microseconds.
7. Bonuses and Promotions
When you sign up with a new broker you are bound to receive bonus and promotional services. You need to compare the offers available.
8. Quality of Customer Service
Forex is a 24 hour market and it can be traded at any time of the day. When you face any technical issues with your platform or trade execution you need a broker that will be available to resolve it as soon as possible. The customer service offered by the broker is a big part when choosing a broker. The customer service should have multiple means of communication like email, phone and chat. The customer service should have minimum downtime.
9. Client Friendly Agreement
If you are one of the traders who just click I agree without reading the agreement you should reconsider. You should always read the agreement in entirety and see whether it is in your favor. The broker with maximum points in your favor is the broker you should choose.