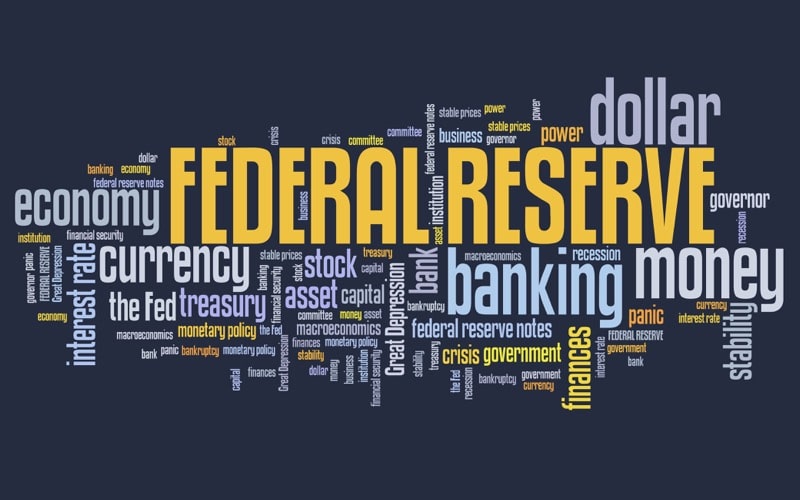 The Greenback Keeps Rising
Despite facing some corrections last week, the USD recorded strong gains alongside bond yields. Will the Greenback be able to continue this uptrend? We will find out in this action-packed week of events, with the FOMC Meeting Minutes the highlight event of the week while other events such as Durable Goods Orders will also take place.
Monday, May 21: Traders Take Risks As U.S.-China Trade War is Put "On Hold"
AUD
At the Asian trading session this morning, the AUD recorded some gains from the news that China is avoiding a trade war with the U.S momentarily.
AUD/USD went up to trade at 0.7519, AUD/JPY also rose to 83.62, and GBP/AUD meanwhile dipped to 1.7860
JPY
The Yen which had been under-performing for a while now still ended the Asian session at the bottom of the pile, with traders instead going for its higher-yielding competitors.
USD/JPY rose to 111.21, EUR/JPY also went up to 130.70, and GBP/JPY rose to trade at 149.34
Forex Outlook of the Week
UK Inflation data: Wednesday, 8:30.
The inflation rate in the UK went down to 2.5% in March which was more than expected. The drop in inflation rate also lowered the expectation for a rate hike. For April, the inflation rate is expected to be at the same 2.5% level and this slowdown is expected to weigh down on the pound heavily. Core CPI is expected to drop to 2.2% from its previous 2.3% while the Retail Price Index (RPI) is expected to rise to 3.4% from 3.3%. PPI Input will likely rise by 0.1% m/m after falling by 0.1% last time.
US New Home Sales: Wednesday, 14:00.
The sales of new homes lead to a wider economic activity like an increase in infrastructure spending. 694K sales were recorded in March but it is expected to drop a little to 680K for April.
FOMC Meeting Minutes: Wednesday, 14:30.
The minutes for Federal Reserve's last meeting which was at the beginning of this month will be published. The Fed decided to leave its interest rate unchanged during that meeting while they also made some subtle changes like describing the inflation target as symmetric. Traders would be keen to hear talks that the June hike is on track.
ECB Monetary Policy Meeting Accounts: Thursday, 11:30.
The ECB didn't make any changes to its policies last time it met in April while they also didn't make any announcement. The minutes from the meeting though will help shape trader's expectation and will most likely move the euro.
US Existing Home Sales: Thursday, 14:00.
Even though this report has the lesser economic impact that the new home sales, it still carries weight. In March, an annualized level of 5.60 million was recorded and a similar figure is expected for April.
Japanese Tokyo Inflation: Thursday, 23:30.
Inflation is on the downtrend in Japan with the rate moving away from the 2% target that the BOJ is trying to achieve. In April, an annual rise of 0.6% was recorded and a similar number is expected for May.
UK GDP (second release): Friday, 8:30.
UK's Q1 GDP report was read for the first time and it was a big disappointment. 0.1% q/q and 1.2% y/y were the recorded figures and both were below expectations, with bad weather partially to blame for that. The second reading is expected to see an increase to 0.2% q/q and 1.3% y/y, with the BOE expecting the UK economy to pick up in the second quarter of the year.
US Durable Goods Orders: Friday, 12:30.
This report reflects investments and also contributes to the GDP. In March, the headline orders went up by 2.6% but it is expected to drop to 1.4% for April. Core order meanwhile went up by 0.1% in March and a similar figure is expected this time around.
Jerome Powell talks Friday, 13:20.
The last event of the week belongs to the Fed Chair. Jerome Powell is set to participate in a panel called "The future of central banking?" in Stockholm, Sweden, and will be joined by Bank of England's Mark Carney. Even though it is just a panel discussion, the topic means that Powell might comment on the economy and current affairs. Traders will be looking for any hint about the upcoming June decision which will most likely move the markets.