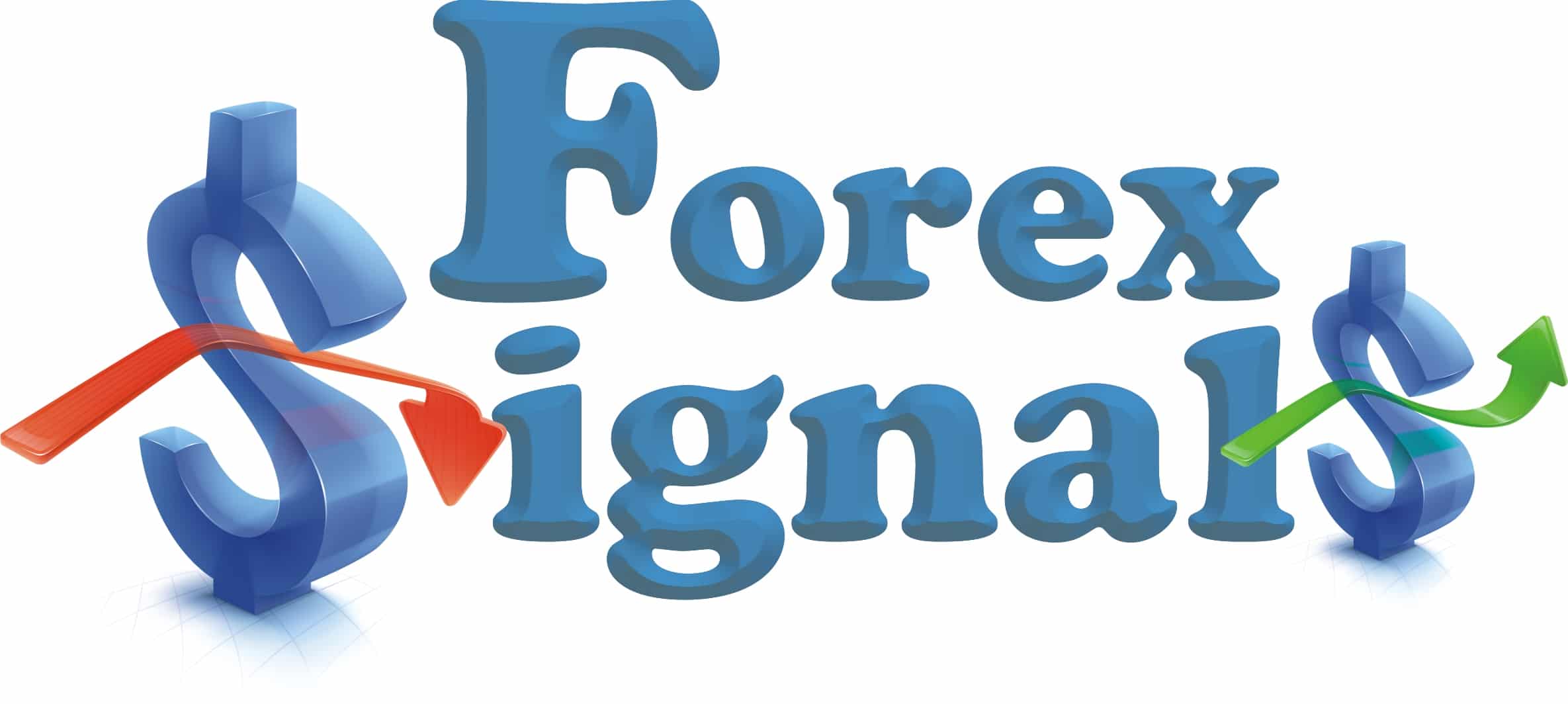 Forex signal services are a great way of making money in forex without spending your whole day staring at charts. Once you've selected a solid forex signal provider with a proven track record, you still need to make sure you select a good forex broker though. ECN forex brokers like Vantage FX are significantly cheaper than market makers and as they don't profit when you lose, they allow you to trade any strategy, including forex signals.

Are ECN forex brokers actually cheaper?
ECN forex brokers are cheaper than market makers because they don't mark up their spreads. ECN forex brokers offer spreads as low as 0 points on liquid pairs like EURUSD. When you trade with a market maker, you are often paying spreads 10-20x greater than the real spread in the underlying forex market. Even after you factor in the commission charge at ECN brokers, they still work out substantially cheaper than traditional brokers.
If your forex broker is bragging about their "zero commission model", run the other way – this tends to be market maker code for "we are ripping you off on every trade". Even if you are only saving a pip per trade with an ECN broker, these pips add up to big money at the end of the year. If your forex signal provider issues a lot of signals, you could literally be missing out on thousands of dollars. Why throw money away?
Cost isn't the only factor though, if your broker's spreads are too wide, you will find it very hard to replicate your forex signal providers results. Not only will you make less pips on every trade, you could actually miss take profit levels entirely or be stopped out just on the spread. If you're making less pips on every trade and getting stopped out when your signal provider isn't, you might find that profitable signal service you struggled to find is no longer profitable.
Rest easy with no conflict of interest forex trading
Did you know that most forex brokers actually want you to lose? Market makers don't place your trades in the real forex market, they actually trade against you. If you buy, they are selling and vice versa. This means if you make money, they are losing money and if you lose money, they are laughing all the way to the bank. This creates a glaring conflict of interest: rather than wanting you to succeed on your forex trading journey, the majority of forex brokers actually have a vested interest in you losing. If your broker wants you to lose, are they really going to give you the tools you need to succeed? Are they going to give you the best price on every trade? Are they going to let you trade with a profitable signal service? Unlikely.
Market makers have been known to widen spreads, requote orders, close accounts and even refuse withdrawals to profitable clients. If you look closely at the terms of a market maker, chances are they don't actually allow you to trade automated systems or forex signals, and if you start making money, you could well be turned away or have your profits cancelled. There are even horror stories of manual traders doing all the hard work themselves only to be accused of using a signal service and having their accounts closed. It's really not worth the risk.
ECN forex brokers like Vantage FX are different, ECN brokers don't profit of your losses and they don't lose money when you win. This is because they place your trades in the real forex market. When you trade with an ECN broker, you aren't trading against your broker, you are trading against other traders, banks and liquidity providers. ECN brokers only make money on commission, so if you lose money and stop trading, you are no longer making them any money. Because ECN brokers actually want you to succeed and trade more, automated trading and forex signals aren't just allowed, this type of trading is actually encouraged.
Experience the ECN difference
Never traded with an ECN forex broker? A few years ago these types of accounts were only available to professional traders with large balances, but the forex broker market has become very competitive and literally anybody can open an ECN account in in 2017. At Vantage FX, you can open an ECN account with as little as $500. Stop paying too much in spreads and risking account closure – come over to Vantage FX and experience the ECN difference. You won't look back.