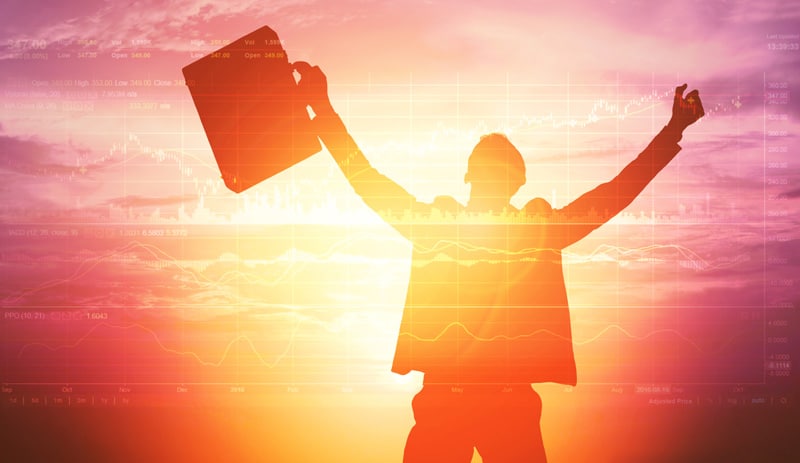 Mixed Performance
Despite several events this past week to keep the market on its toes, overall we are seeing mixed performance in the Forex market this August.
The greenback has been performing excellently since the start of the year and started August on a high note, but dipped and has been trading sideways since NFP failed to meet expectation.
The sterling has been having a tough time over the past few weeks and that hasn't changed. The Brexit issue has affected the currency negatively since the start of the year, and a string of poor economic data hasn't helped either. Until the Brexit issue is sorted out, GBP will continue to be affected.
The Euro has witnessed a positive change over the past few weeks as political unrest in Italy and Spain cooled down. Despite its recent string of strong trading, it is still trailing most of its competitors at this point. An improvement in the German economy has done wonders for the EU bloc currency.
Forex Trading During The August Lull
August has for years now been recognized as the unofficial holiday month in the Forex world. The prices of most currency pairs typically trade sideways for the entire month. Just 8 days now into the month, signs are clear that this August will follow this same pattern.
Trading is usually slow in this month because the large institutions that would make prices move are on vacation. The employees who have the authority and resources to enter large trades are on vacation, thus leading to a massive decrease in trading volume and a general slip in market liquidity.
Without an official announcement, traders would have already decided that August would be a slow month, thus the reason why most of them decide to go on vacation. They would also need to take a break and refresh themselves ahead of the unofficial New Year of the market (September).
The absence of genuine market movement in August leads to smaller price trends and less explosiveness. Seasoned traders are by now used to seeing false breakouts in August as the markets try to emerge past an established level but don't have the legs to follow through. Without large trading volumes, the breakouts will disappear without making much of an impact.
ForexSignals in August
At ForexSignal.com we have had a slow start to the month with just a few signals being sent, although we were happy to see a Target 3 successful trade when we sold the EURJPY