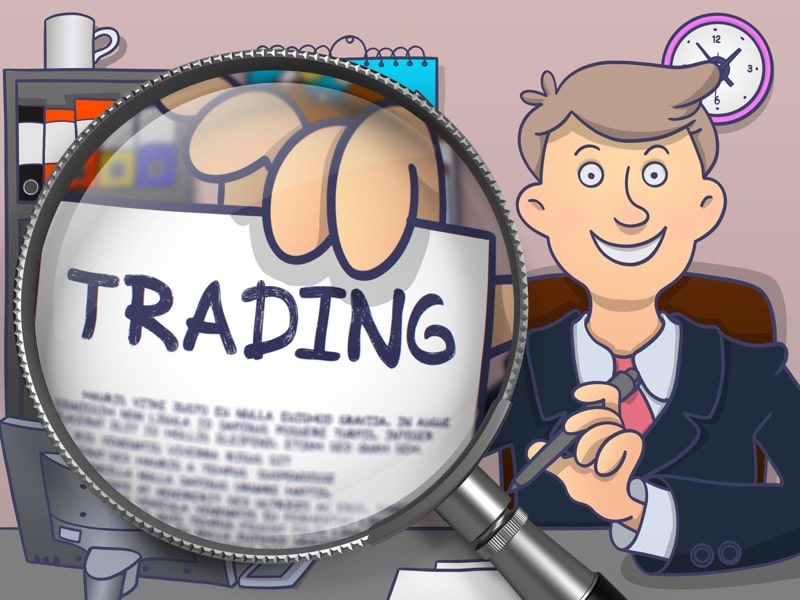 Forex trading is a multi-trillion dollar market, with approximately $6 trillion traded daily. However, despite the enormous amount of money present in the market, a lot of traders still lose their money every day. Various reasons are responsible for the losses incurred. However, beginners are usually affected the most, and this could be due to their lack of diligence before venturing into the forex trading world. There are some basic things you should know and understand to become a successful trader.
In this forex traders' Beginners Guide, we will look at three things you should know before you trade Forex.
3 Crucial Things You Should Know Before You Trade Forex

Due to the volatile nature of Forex, it is easy to incur losses. These essential tips can help you gain the necessary knowledge you need to have before you start trading currencies.
Invest in Trading Education
As beginners, having the right knowledge is crucial to your success as a trader. New traders often record losses while trading because of inexperience as they are yet to understand how the market works. Smart traders meanwhile take the time to gain proper knowledge on trading strategies, best practices, risk management, understanding of leverage, and more before venturing into trading.
As a new trader, you should acquire proper knowledge of how the forex market works, factors affecting currencies, and more. Once you understand those things, you will approach trading from a more tactical angle rather than from an emotional one. Learn more about the ForexSignal Mentoring Program.
Don't Undervalue the Power of a Demo Trading Account
Demo accounts are practice accounts offered by trading platforms and is often compared to as a "flight simulator" for the Forex trader, allowing customers to experiment on trading strategies before using real money to trade. A demo account is crucial to the success of most traders as it will enable you to test out trading strategies and know the outcome. That way, you can decide whether to adopt a trading strategy or not. You can get a demo account from just about any Forex broker; we love the experience that Avatrade offers. Learn about AvaTrade. 
Use Forex Signals or a Trade Copier 
Knowing when to buy or sell in the Forex market is made simpler with a dependable Forex signal strategy backed with a solid track record and consistent results. Alternatively, if you prefer a more hands-off approach, you can use a Trade Copier, a software that allows you to copy trades directly into your account.
ForexSignal stands as a leading forex signal provider for over two decades. We provide traders with trading signals and tools that would help them become better traders. We alert our customers to trading possibilities. For those who don't have time to trade, ForexSignal's MT4 Trade Copier can enable you to trade Forex without having to lift a finger.