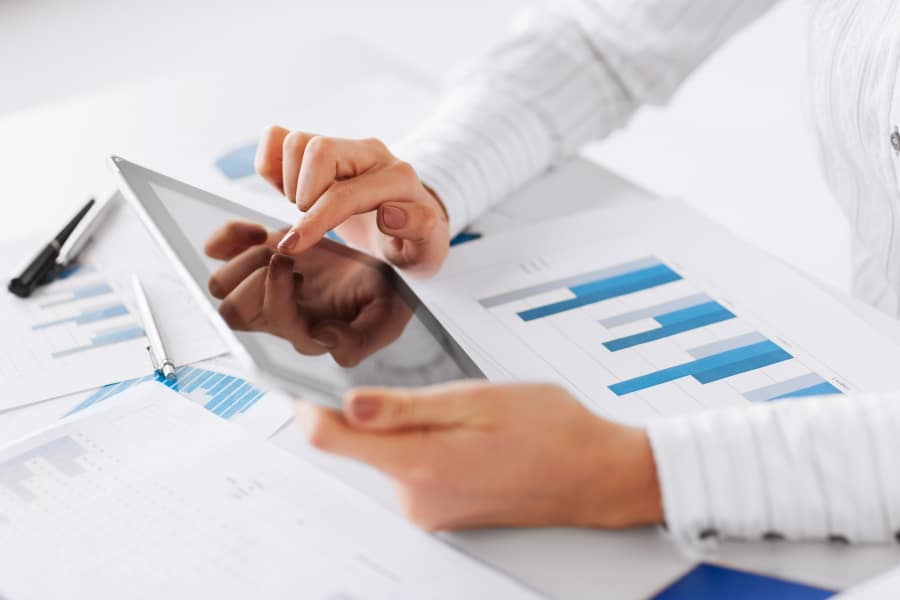 There is a large amount of leverage that the Forex Market provides to those trading in it. This leverage is often as high as 100:1, meaning you could have control over $10,000 worth of assets by putting in as little as $100 in capital. This may sound wonderful and in certain situations it definitely can be. However, there is a lot of risk also associated with using leverage if you are wrong about where the market is headed.
In short, it is important to note that even though there is a possibility you could make great gains, you could also be on the path to have huge losses. There is a solution. Losses can be capped by using stops. In addition to stops, almost every Forex trade broker provides a margin watcher to automatically watch your position and protect your money so that should margin requirements be breached, your position will be liquidated. This is a nice way to ensure your balance is never negative and lowers the risk of using leverage.
If you are considering joining the fast-paced world of Forex trading, learn more at Forexsignal.com. We have a wealth of knowledge and would love to assist you in anything from leveraging returns to cashing in! Visit us today and make sure to check back to our blog to learn everything you need to know about Forex signals, trading and the world of international currencies!