Forex Funnies? No joke. There is nothing funny about Forex.
Well I'll just take a moment to prove that is not true.
This week, a Forex USD bull trader walked into a bar.
What about the bears?
What happens when you trade Forex with too many indicators? Chaos.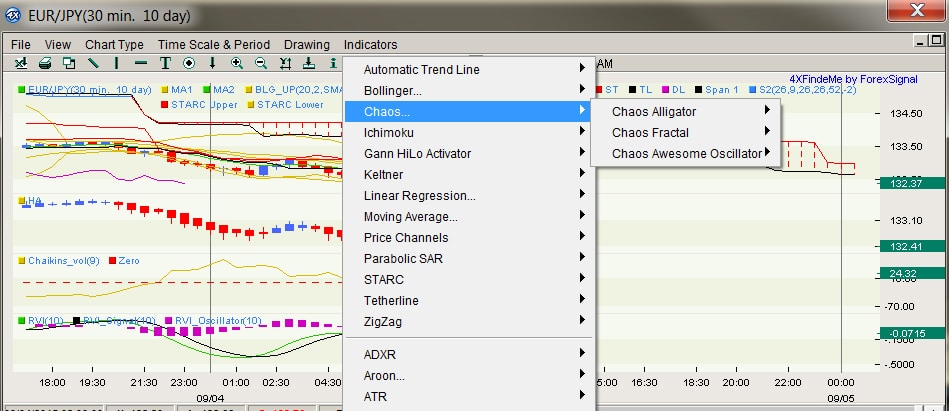 Much better to keep it simple.
How about the famous quote from Mark Twain.
"October: This is one of the peculiarly dangerous months to speculate in stocks. The others are July, January, September, April, November, May, March, June, December, August and February."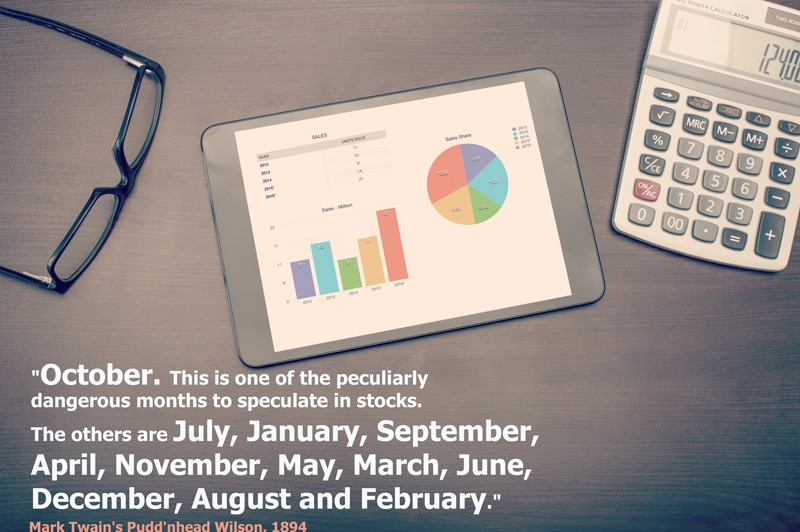 What about you? Do you have any Forex funnies to share?