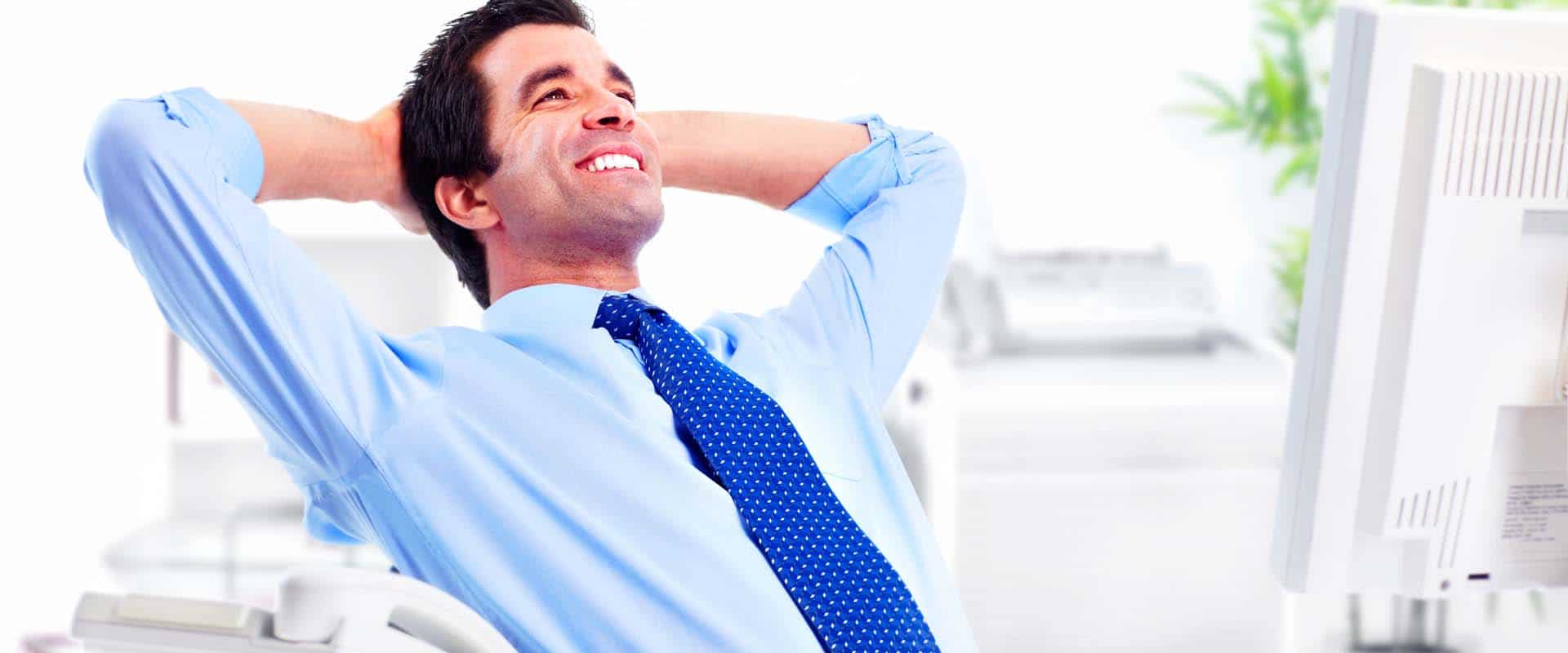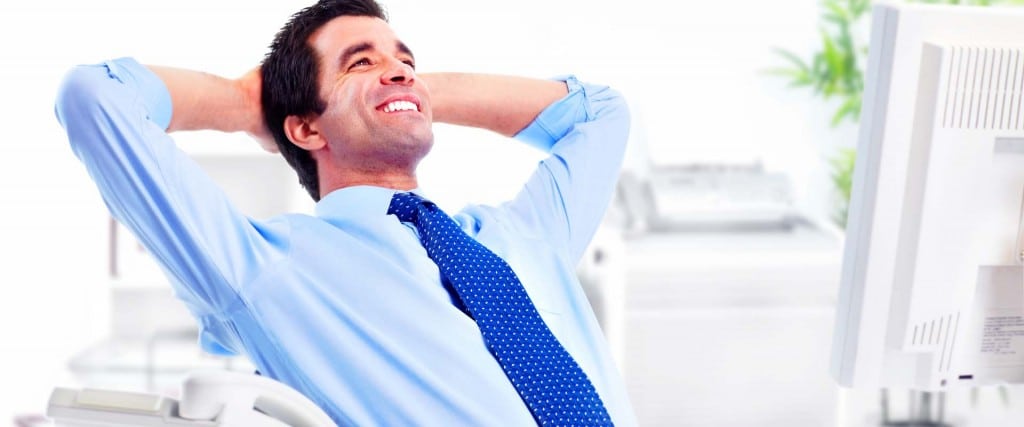 The Best Of The Best Just got Better!
Seriously? How do we even begin this comparison. Is there really anything in common between the new iPhone 7 and a Forex trading program?
My answer is YES, and here is my reasoning behind it.
2007 – A Pivotal Year
In June 2007 a talented group of programmers and technicians at Apple created and released to the world markets their first smartphone aptly called the iPhone.
In 2007 a team of highly specialized programmers and Forex strategists launched the groundbreaking Trend Trader program, an automated trading system designed to enable traders to take advantage of continual trading opportunities available in the 24-hour global Forex market.
This revolutionary system trades 24 hours a day without the Forex trader having to do any work or make any decisions. Since it is active at all times during the Forex open market hours, the strategy helps avoid missing out on those great trades that make the really good money.
What set this strategy apart from other automated trading strategies was the consistent monthly returns and the ability of the system to capitalize on long term trend movements, while cutting the losses of the trades that "run out of steam".
Good Got Better
As digital technology advanced and conditions changed, along with the introduction of super-fast internet speeds and the ever increasing reliability of networks around the world, phones would never be the same again.
We experienced the same evolution within our Trend Trader program; what was already good became significantly better. Just like Apple, our developers learned from our past experience and adjustments were made to accommodate an ever changing market, increased volume, and transient trading conditions.
2010 – World Leaders
Ever since 2010 Apple had established a track record as world leaders in phone technology. Consistently, the engineering geniuses at Apple have surged ahead with their design, functionality and overall excellent operating system. Their phones are tried and tested and report an extremely high customer satisfaction rating.
Conversely, since 2010 Trend Trader established their own track record with the world leader of Forex records and tracking, the myfxbook accounting system.
Myfxbook records, tracks and verifies every single winning and losing trade taken in the real and live Trend Trader master account. Spectacular and steady results are displayed in fine detail, year after year, and are auto-updated daily.
Every year without fail, Trend Trader has shown consistently profitable results. Sometimes newbie Forex traders and Forex gamblers look at the monthly average shown in the myfxbook chart above and minimize it, thinking this is a small number. But remember, the monthly average from 2010-2016, and the system has gotten better and better every year. In fact, the average for 2016 (from January-September) is over 5% monthly with a very small overall draw down in comparison to the absolute gain of the strategy, which is close to 60% gain for the year!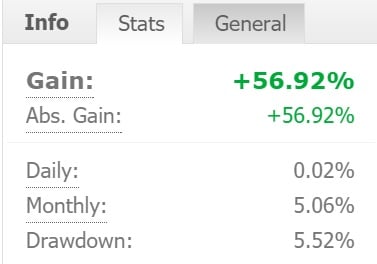 2016 and Beyond
The world is excited to embrace the new Iphone 7, and Forex traders we hope you will embrace the Trend Trader system.
The Forex trading geniuses behind the Trend Trader system are constantly implementing updates to improve and stay current with market conditions.
Now Available To Anyone, Anywhere
Previously Trend Trader was exclusive, only available to users of one particular broker using a PAMM. But now, using cutting edge MetaTrader 4 (MT4) Trade Copier technology, this exact same strategy is available on the MT4 platform. That means that any Forex trader, anywhere in the world, using any MT4 Forex broker, can participate in the Trend Trader strategy.
We are proud to note that we are on track right now to having one of our best performing years since we started. It is our firm belief that the current active market conditions are set to continue and we look forward to the many trading opportunities ahead.
Just like the iPhone lays claim to be the "best of the best" in its field; we too believe Trend Trader is the best of the best in the large field of Forex automated trading systems.
The results are verified and audited; and all trades recorded are executed with Real Funds on a Live Forex Trading Account.