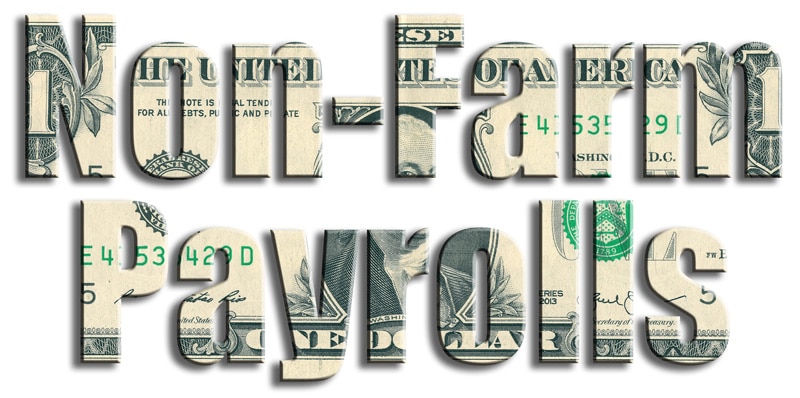 USD Boosted by 10 Year Yields Rise
October has started off quite well for the market. The USMCA agreement has set the tone for a positive atmosphere in the market at the start of the month despite the trade tensions between US-China, US-Japan, and US-Europe. The trilateral agreement has gone a long way in reducing some of those trade fears.
US 10-Year Yields Rise
The US 10-year yields rise started on October 3. The major catalysts for this movement were the strong economic data from the US, Fed comments, and decrease in trade fears.
The rise of the yields was followed by a rise in the greenback which recorded gains against the USD Index, unlike the start of the year when rising yields had limited impact on the emerging currencies because the US dollar was under-performing.
USD Recovers Despite Disappointing NFP Report
The NFP report on Friday, October 5 was quite disappointing. A total of 134K jobs were gained in the U.S in September with some analysts attributing it to the Florence storm. It was expected to reach 185K but failed short of that.
Wages m-o-m meanwhile rose by 0.3% as expected while the average hourly earnings currently sit at 2.8%. The unemployment rated dropped to 3.7% while the participation rate remained stable at 62.7%.
The report for August was revised up to reach 270K from the 201K earlier recorded. The USD recorded losses against some currencies but stabilized quickly afterward.
Euro shrugs off recent poor performance
The Euro has under-performed over the past few days but was able to start the month. It ended September trading in the red zone against the US Dollar but it rebounded, causing the EUR/USD pair to be trapped in a consolidation phase.
The Euro later gained momentum against the greenback following the poor NFP report. The continued risk associated with the Italian budget continues to affect the Euro though.
The Aussie has struggled to hold an upside direction since the start of the month. The dovish RBA didn't do much to help the AUD record some gains, with the mixed data recorded across last week also contributing to its lack of strong performance.
AUD/USD continues to swing up and down in a bearish trend with any movement to the upside is limited. The Kiwi meanwhile performed badly against most of its pairs. It dropped to its lowest level since January 2016 against the USD and other leading currencies. The treasury yields differentiation and the rise in the emerging markets continues to negatively affect the comdolls like the NZD and AUD.